Sydney Finally Talks About 'Ridiculous' Hannah Brown Beef
Sydney Hightower was accused of being the biggest bully on social media.
Some of them even said she bullied former Bachelorette Hannah Brown.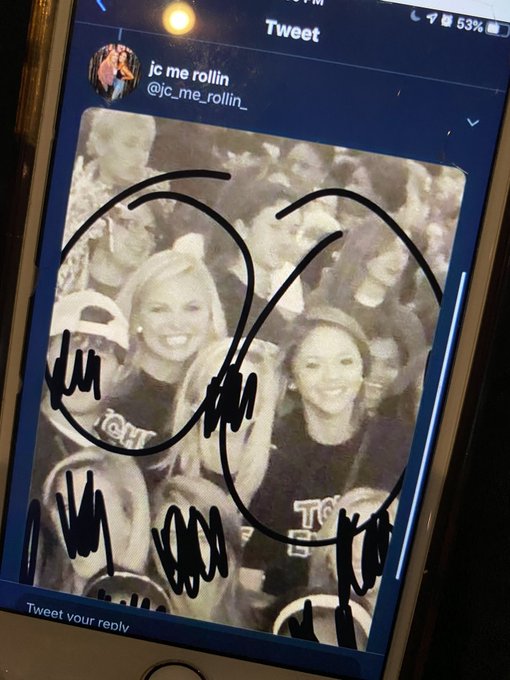 So, does Hannah Brown really have a restraining order against Sydney?
"Me and Hannah Brown went to high school together," Sydney told ET's Lauren Zima at the Bachelor: Women Tell All special.
"We never hung out — we weren't in the same social group, but we knew each other," she explained. "We went to a very large high school but yes, I definitely graduated with Hannah Brown, yes."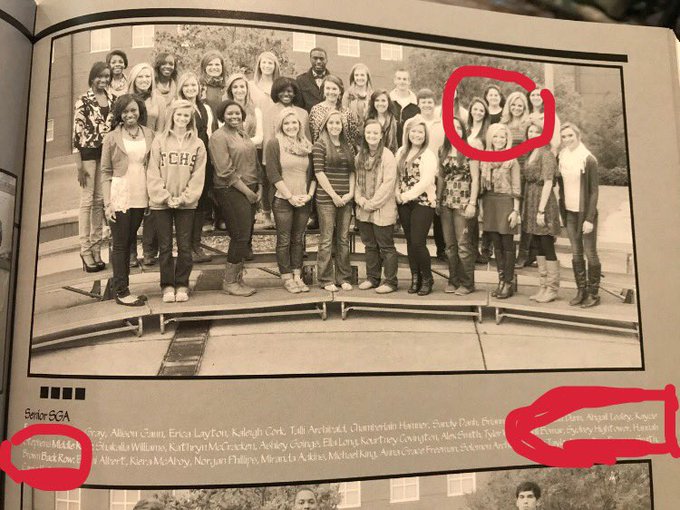 She also said the talks about the restraining order were 'ridiculous'.
"Me and Hannah, honestly I don't think we've ever had a full conversation," Sydney tells Access. "Restraining order.. I mean what in the world? People are wild. People are WILD. Let's put it to bed because it's a little ridiculous."
Hannah Brown and Sydney Hightower both graduated from Tuscaloosa County High School in 2013. They both went on to attend the same university.
She also talked about being accused of lying about being bullied.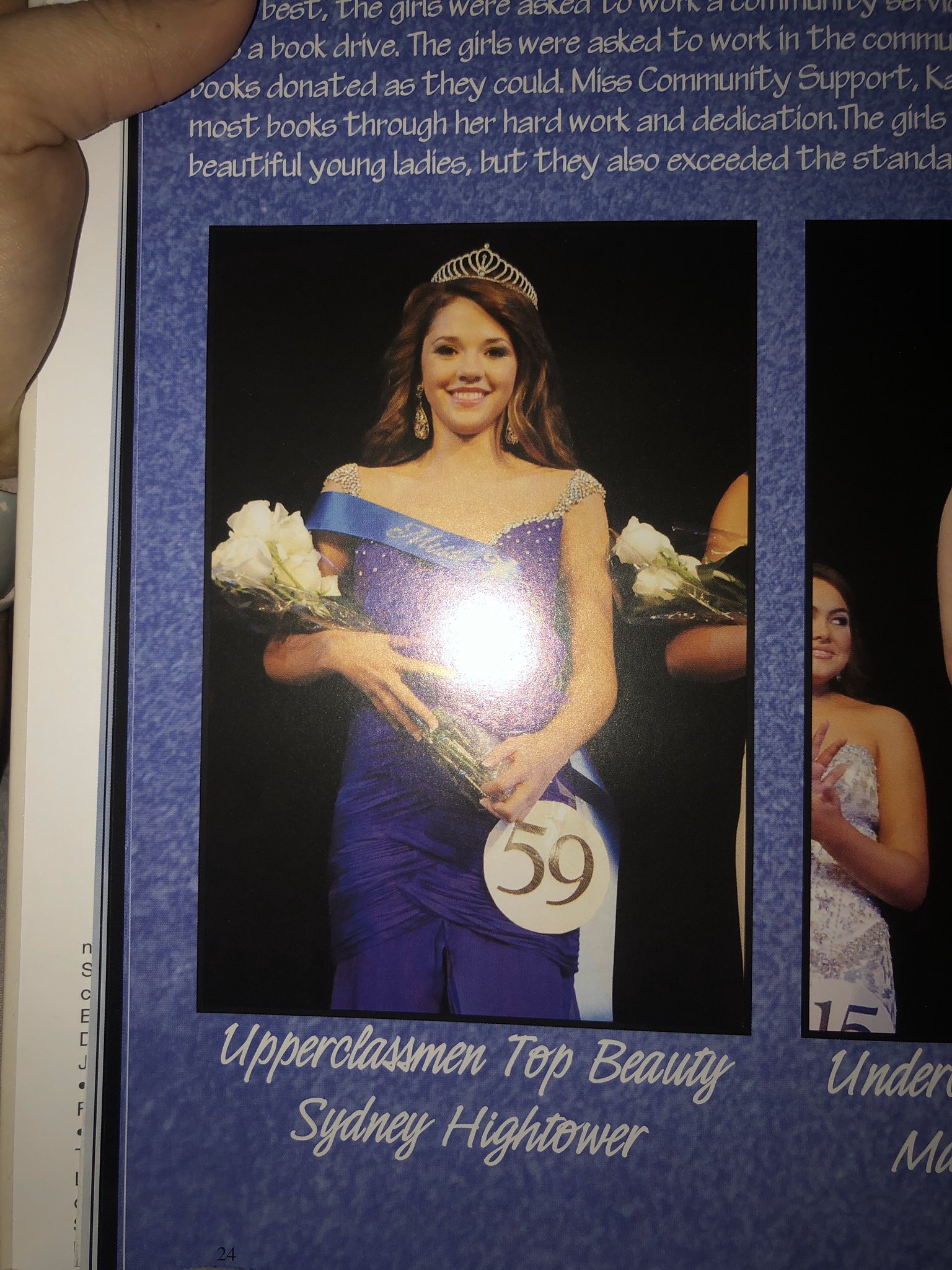 "I say to that, shame on you," she said. "No one will ever be able to take that pain away, what I went through, no matter what speculations they wanna say about me."
"People that are hurt do things to be accepted, and that's what I did my whole life was try to be accepted and whether that was in a beauty pageant or a club or whatever it may be. All you try to do is be accepted by the people who don't accept you so and that's what I'm still doing today," she added.