Here's The Evidence That Hannah Ann Lied To Peter About Never Being in Love
Wednesday night's special edition of The Bachelor came with a lot of drama.
Peter takes Hannah ann on a one-on-one date on the last episode of The Bachelor.
Hannah Ann tells Peter about her last relationship which ended after 3 years.
She also tells him she's never been in love before.
Peter was ready to eliminate Hannah Ann because he started to question their relationship. He thinks she may not be ready to get engaged because she's in no way been in love before.
Hannah starts to cry and tells Peter how much she cares about him and that she's absolutely falling in love with him.
She ends up with a rose.
Now, the Bachelor fans found evidence Hannah Ann was lying about never being in love.
Here's a picture of Hannah Ann and her ex boyfriend.
Here's what she replied to the above post.
Turns out, she has been in love before.
Here's some more evidence to prove that.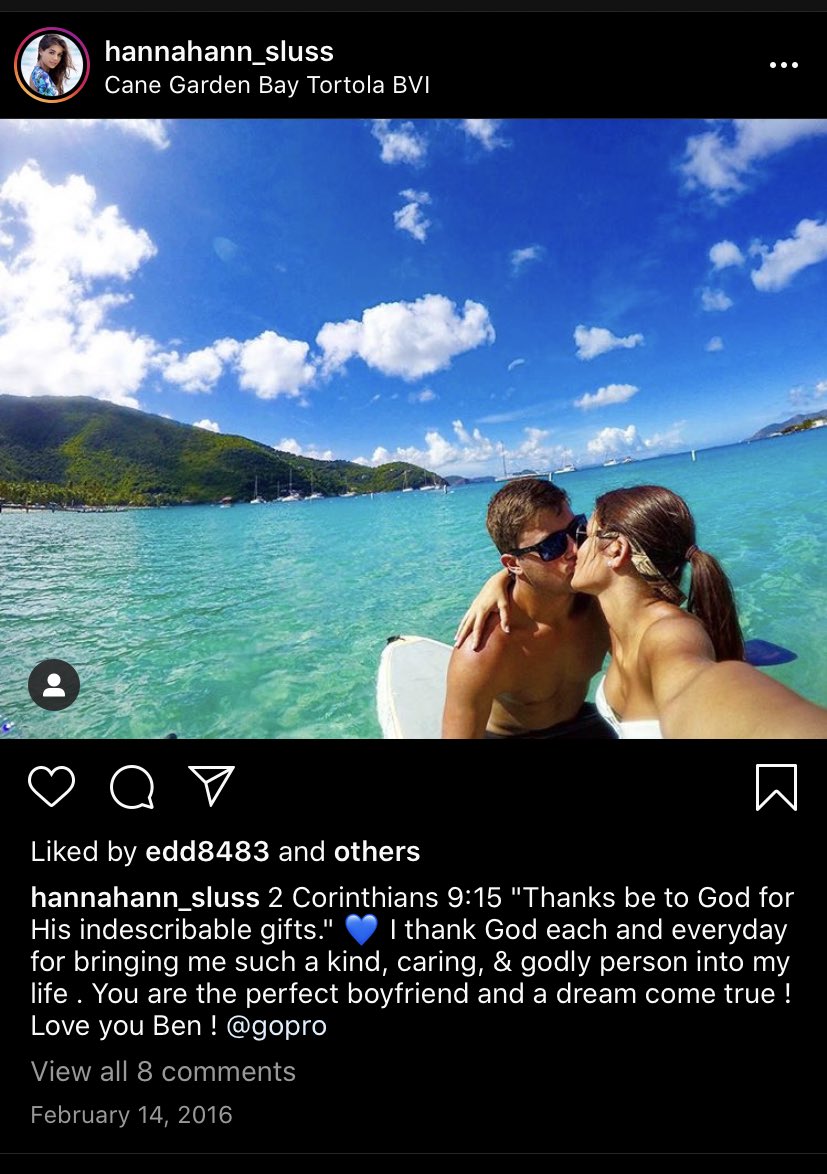 Uh oh!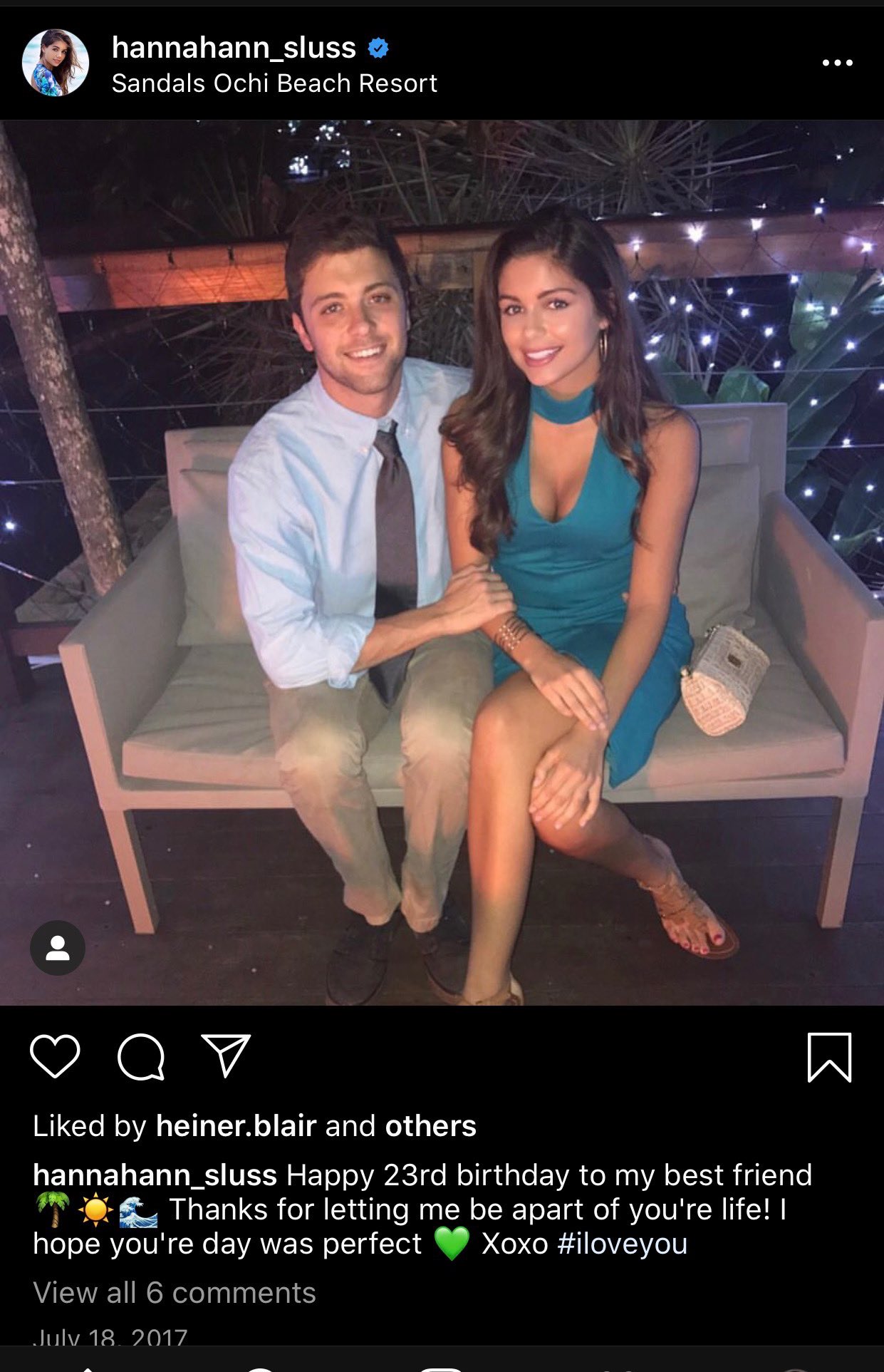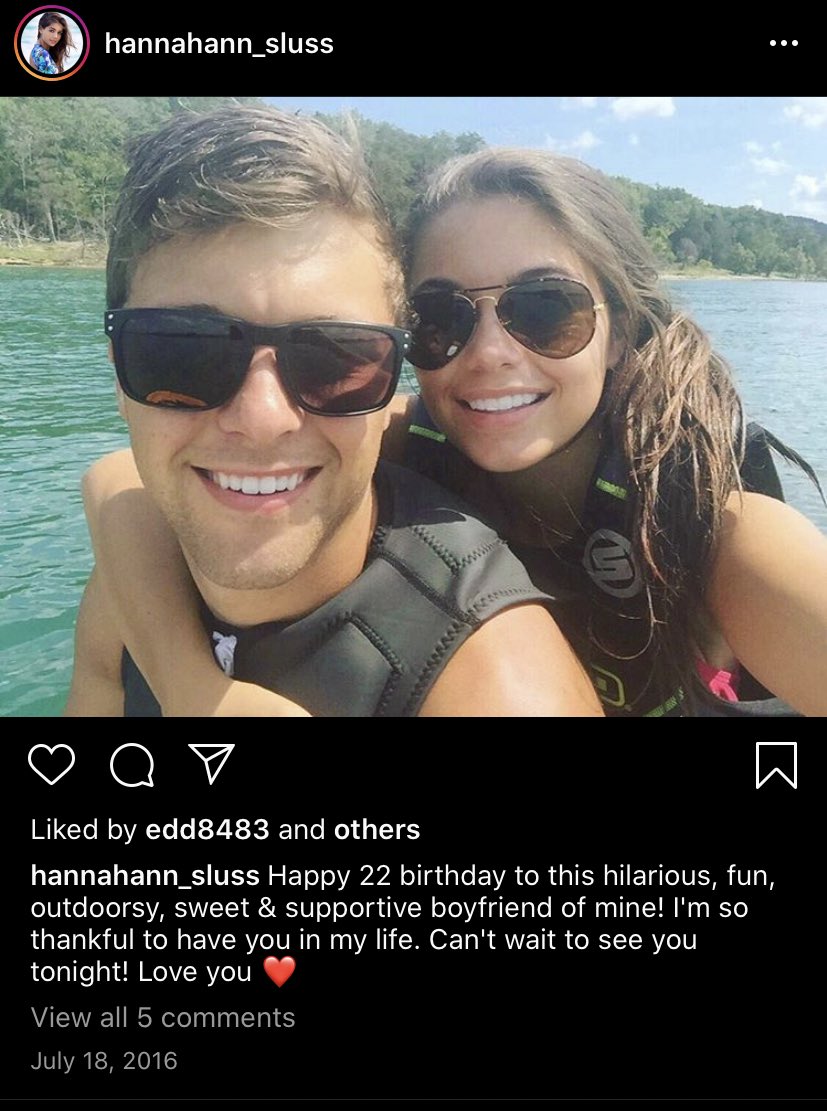 We might be hearing from Hannah Ann about this soon!