Olivia Munn Caused Feud Between Jordan Rodgers & Brother Aaron Rodgers? Find Out All The Deets About Their Family Fued
Jordan Rodgers made the shocking revelation to JoJo Fletcher on last weeks episode of 'The Bachelorette' that she wouldn't be meeting his NFL player brother Aaron Rodgers if he makes the hometown date and that they don't have much of a relationship.
"It's just the way he's chosen to do life…I chose to stay close with my family and my parents and my brother."
J Rodgers claimed that his brother doesn't value family and implied that Aaron is too busy being a famous star to hang out with his parents.
This week, there have been reports that Olivia Munn is the reason Aaron Rodgers doesn't have a relationship with his family anymore.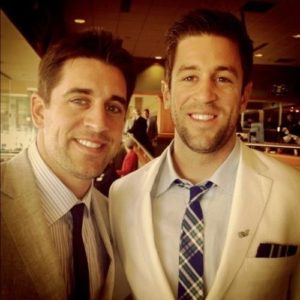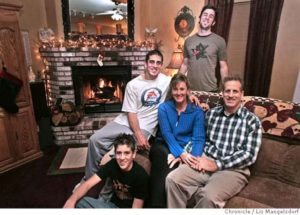 Olivia Munn is good friends with Jordan's ex, Brittany Farrar, who's also her personal trainer. Infact, she was the one who introduced her to him. The two soon began a serious relationship which lasted for over 2 years. Brittany later claimed that Jordan cheated on her. Olivia took Brit's side after the break up which didn't go well with the Rodgers' family.
Olivia liked the Instagram post by Brittany Farrar in which she blasted Jordan for cheating on her and talking about it on the show.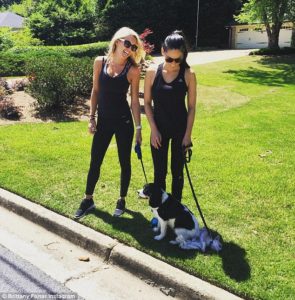 Olivia Munn pictured with Jordan Rodgers' ex Brittany Farrar in May.