Jason Tartick on Dating Kaitlyn Bristowe, Corrects Shawn Booth's Shady Statement
Kaitlyn Bristowe and Jason Tartick failed to find love separately on the Bachelor and the Bachelorette, but they're giving love another try with each other.
There's a whole lot of drama surrounding this new romance. Now, they're both trying to correct some statements made by Shawn earlier this week.
Jason first confirmed that they were in a relationship and also corrected Shawn Booth's statement he made earlier this week.
According to Shawn, Kaitlyn and Jason started dating back in November, which is the same month they broke up.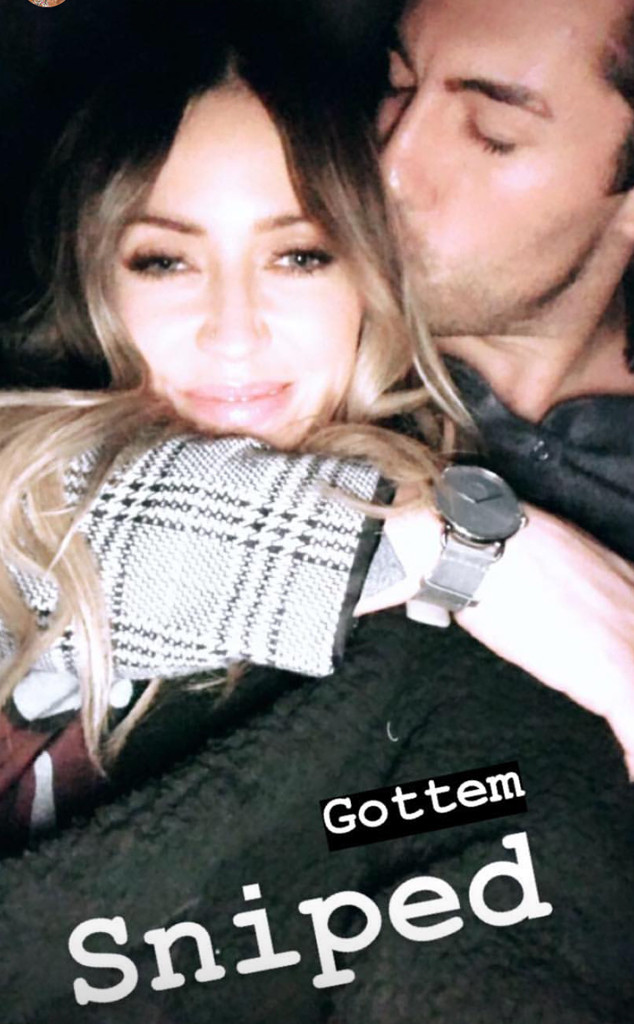 Jason admitted that they've been dating for 'about a month or so' on the Today show.
"I mean, I was going to use my podcast to break the news, but I guess the Today show beat me to it," Kaitlyn added.
"We were friends. A little banter here and there and friendship turned into a relationship," he explained.
Jason and Kaitlyn went on their first date earlier this month. Since then they've spending a lot of time together, despite living in separate cities.
"I think just how respectful he's been through this whole thing. He's just a gentleman. He just seems to enjoy all the same things as me," she said. "He has the same morals and values as me."