Why Daniel Radcliffe Is Concerned for Colton, Reveals Who He Thinks Will Win The Bachelor
We can now add Daniel Radcliffe to the list of famous celebs who are fans of The Bachelor.
Daniel Radcliffe talked about his current obsession while doing press for his upcoming TBS comedy Miracle Workers.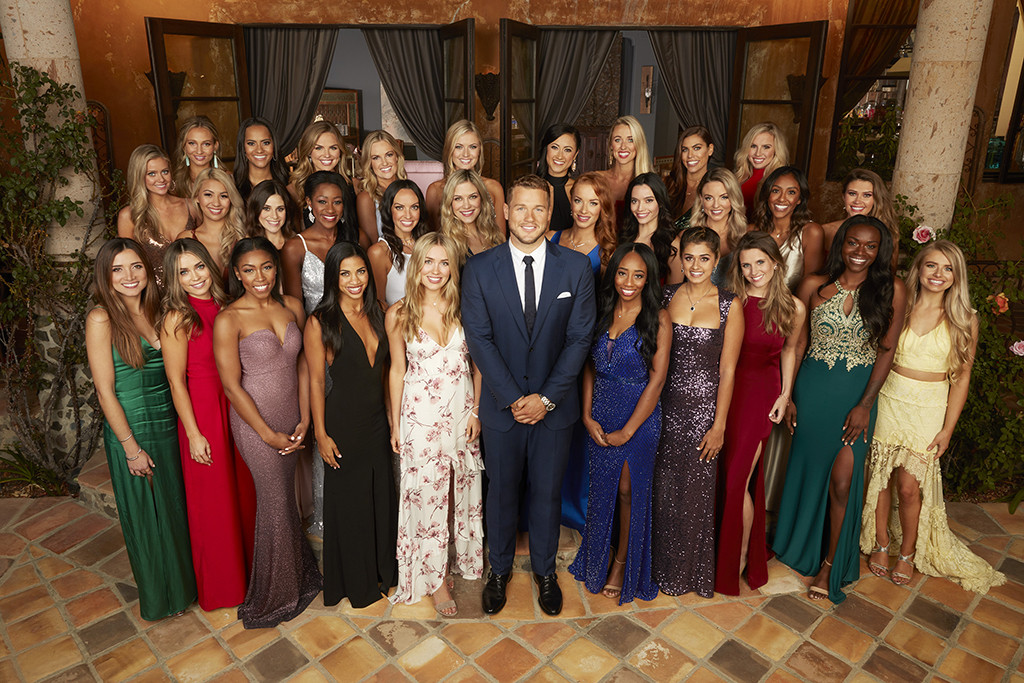 "I say this to people and they seem surprised and I'd also like to say I used to be one of those guys who's like, 'Yeah, my girlfriend makes me watch it.' It's not. I'm making the choice, it's me, week after week. . . I think I used to be like, really annoying and snobby about it, and then I actually started watching it, and I'm like, 'Ah, I like this. It's fine.'" he tells GMA. "I'm very obsessed particularly with this season. Also, [Colton] seems like a nice person. They haven't all been."
"The thing with people on The Bachelor, like Colton this year, is there have been a couple Bachelors in the past where you're like, 'You don't seem like a good person.' But [Colton], I think, does, generally," he tells Jimmy Kimmel. "And there are some people on it where you're like, 'You're too nice for this.' And apparently, he's gonna hop a fence at some point . . . I'm just a bit concerned for him, really."
Daniel even has a couple of women he likes the best for Colton.
'Well, I really liked Elyse [Dehlbom] until the other day,' Daniel said about the contestant who decided to leave the show."
But who does he think will win the show?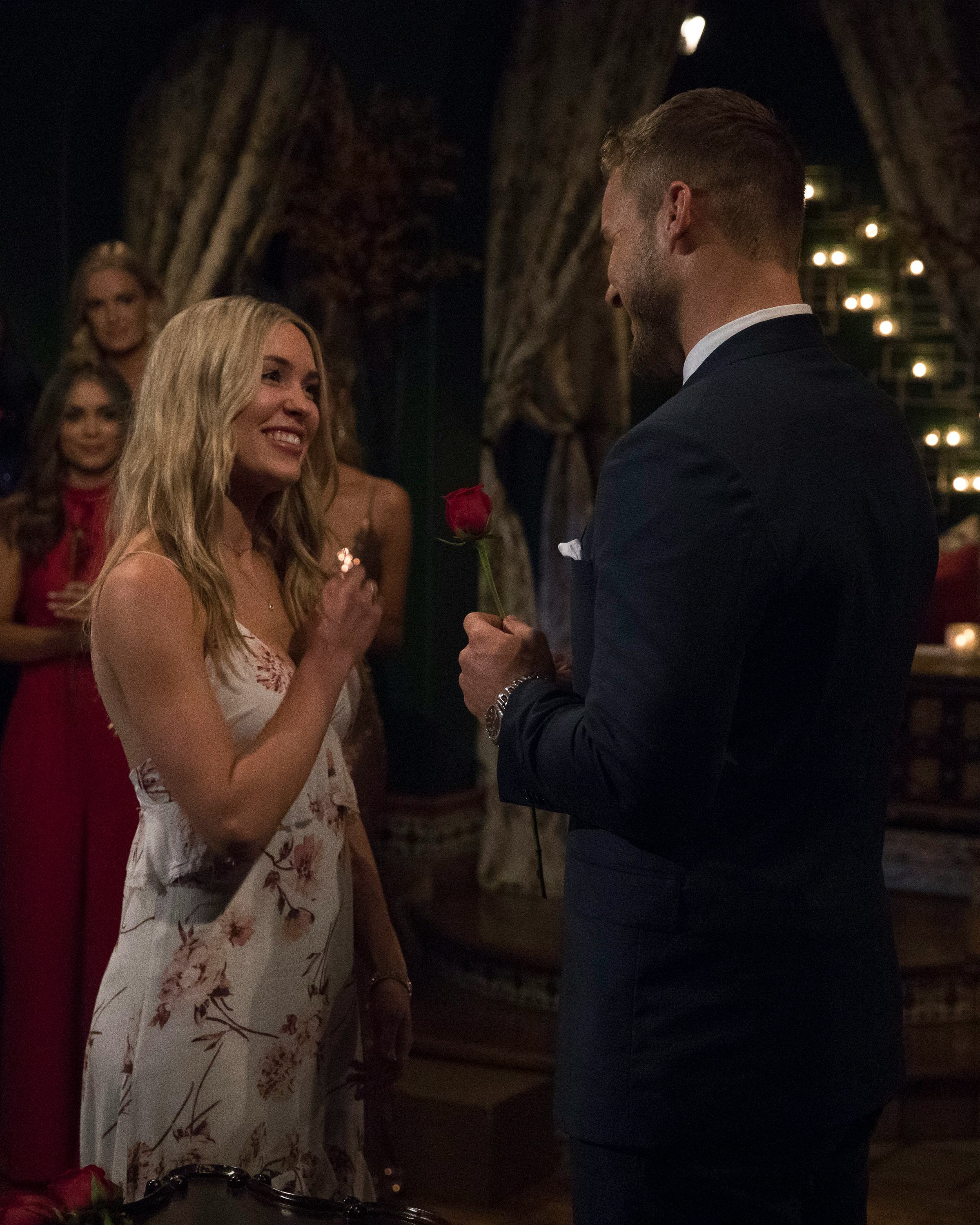 "I liked Cassie! I've gone for Cassie this year and yeah that's my pick," he tells ET Canada.