Who Is Pilot Peter Weber, the Bachelor Vying for Hannah Brown's Heart?
The Bachelorette season 15 premiered last week, and there are so many fan favorites in the Bachelor Nation.
That list includes 27-year-old Peter Weber, or "Pilot Peter."
Who is Peter Weber?
Peter is a pilot for Delta Airlines and he's from California.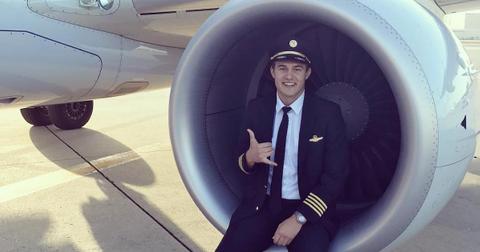 Apparently being a pilot runs in the family, per his bio: "Peter's parents met while his dad was a pilot and his mom was a flight attendant."
"I've always wanted to be a pilot ever since I was a little kid growing up in an aviation family," he said during the premiere episode. Peter was seemingly destined to follow in his family's footsteps as his father was a pilot who met his mother while she was a flight attendant.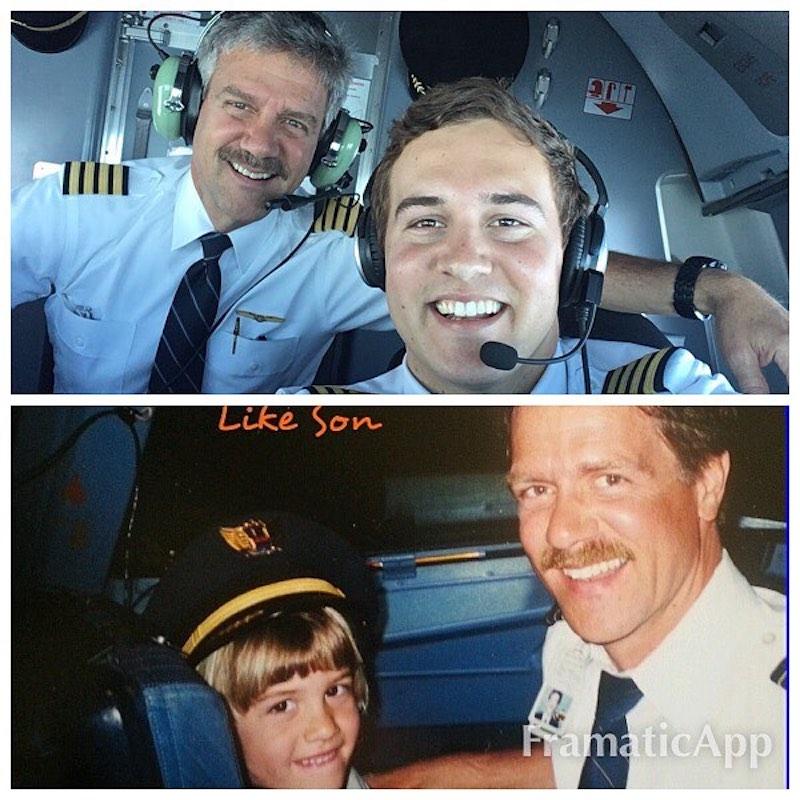 Peter loves to travel. He has been to Mexico, Hawaii, Switzerland, and Greece just before filming Hannah's season.
He has a dog named TRIPP!