Tyler Cameron Hits Back At a Troll & Defends Hannah Brown On Twitter
Tyler Cameron is the Bachelor Nation favorite of The Bachelorette season 15.
Fans have absolutely fallen in love with him after he defended Hannah Brown on Twitter.
"Make choices your future husband will be proud of after watching you do what you do on TV You don't have to dry hump em all."
This was the Tweet from James Taylor that made Tyler lose his cool on Twitter.
Here's how to responded and won the internet in a single tweet.
He also added "This is also the same guy that keeps tagging me in his IG post and I have never spoken to him… that ain't it buddy."
"I was just commenting on what I saw," James responded. "You have a way bigger following than me and can roast me if you want and I deserve some of that for sure. Hannah's the coolest — just disagreed with her take on 'I do what I want' as a Christian. Also — be careful who you call 'your' queen." To which Tyler replied,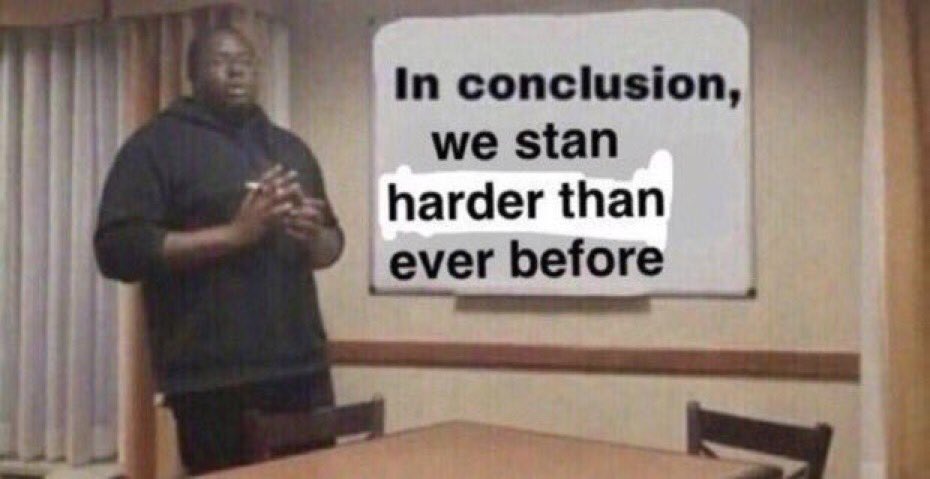 We stan a king!