This is Your Next BACHELOR As Revealed By Reality Steve
Well, it's none of the above three.
The entire Bachelor Nation has been waiting to find out who's going to be the next Bachelor.
While ABC has yet to officially announce the star who would be handing out the roses in the next season, Reality Steve has revealed the name.
THE NEXT BACHELOR LEAD IS..
Clayton Echard
The fans haven't met him yet because Echard will be introduced on the upcoming season of "The Bachelorette," which features the fan-favorite Michelle Young.
"It is official. Clayton Echard is the next Bachelor. He is from Michelle's season. So he'll be 3 weeks into filming his season before you ever see him on your screen. They will be filming at Eureka HS tmrw – his old high school – for more intro package footage," Reality Steve tweeted.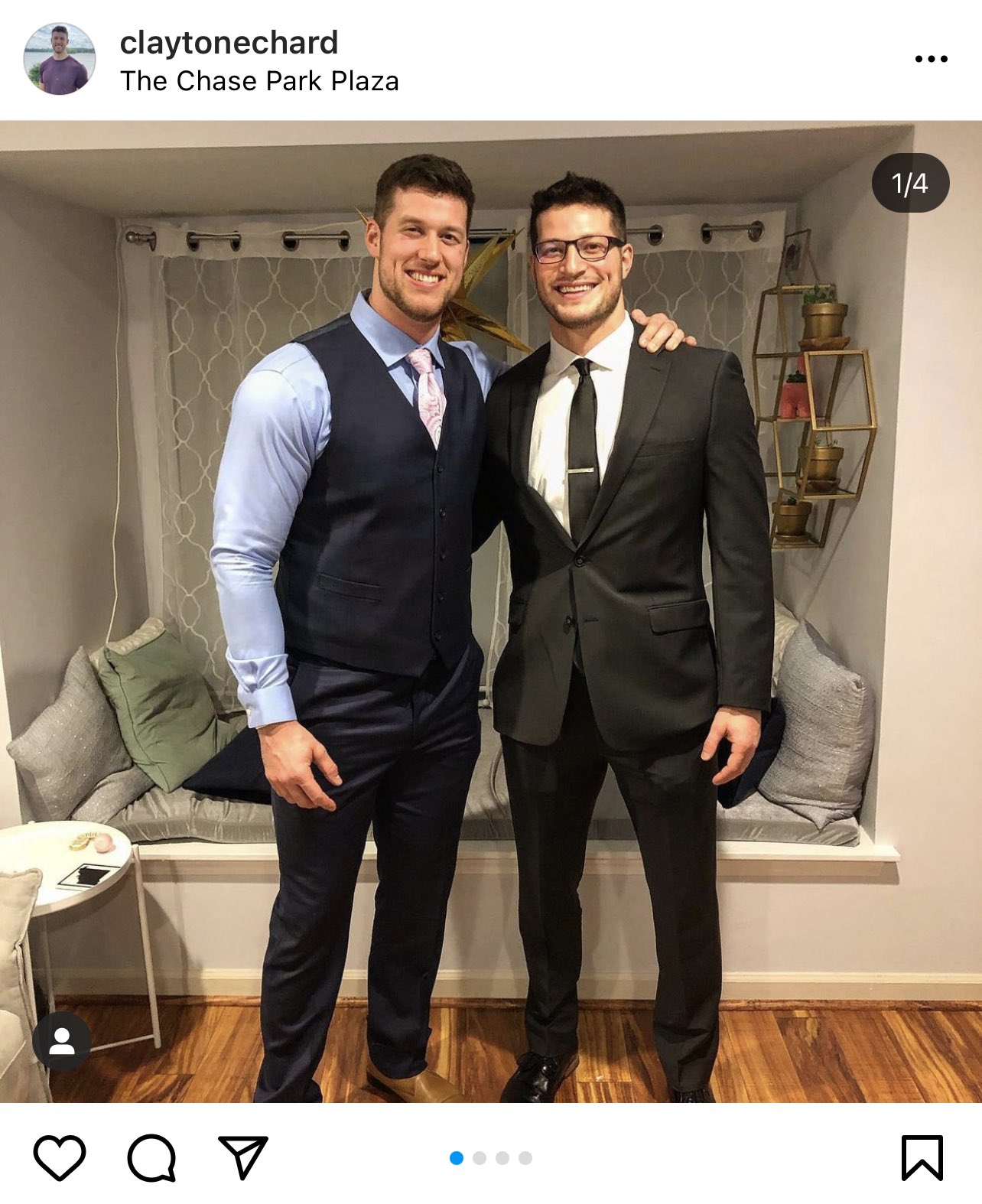 Clayton Echard is a 28-year-old orthopedic sales representative. He was also a former freestyle rapper and collegiate football player.
So, what made them choose him as the next lead?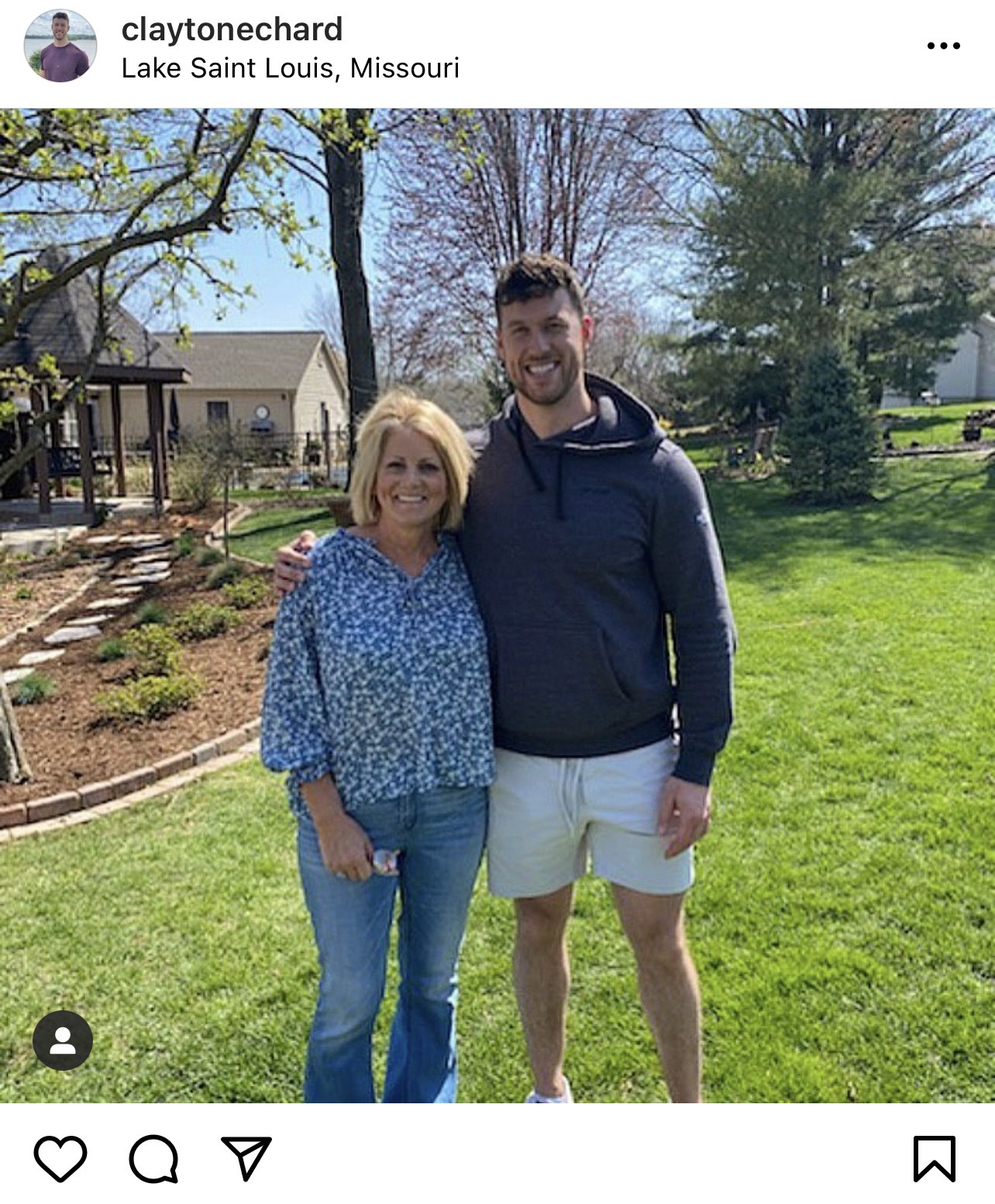 "The caliber of men who came on to Michelle's season was incredible. Each guy was hotter than the next and so many of them treated her like a queen," an insider tells Variety. "There was so much excitement about a lot of them. Clayton was no exception." 
The source added that Clayton "impressed everyone on set and is definitely a big upgrade from any of Katie's guys."
Tyler Cameron and Greg Grippo were also in line to lead the season 26 of The Bachelor.