This Is How Much a Contestant Makes Per Day On Bachelor In Paradise
Would you not love to drop everything and head to Mexico for three weeks like those contestants on Bachelor in Paradise?
It's not just wine and fame, the Bachelor In Paradise contestants get paid per day for their time on the ABC reality show.
The BIP contestants make 400$ a day to wine and dine and date the former rejected Bachelor's and Bachelorettes!
Contestants on "The Bachelor" and "The Bachelorette" don't make any money for their appearances, unlike the leads of the show, who are typically paid over $100,000.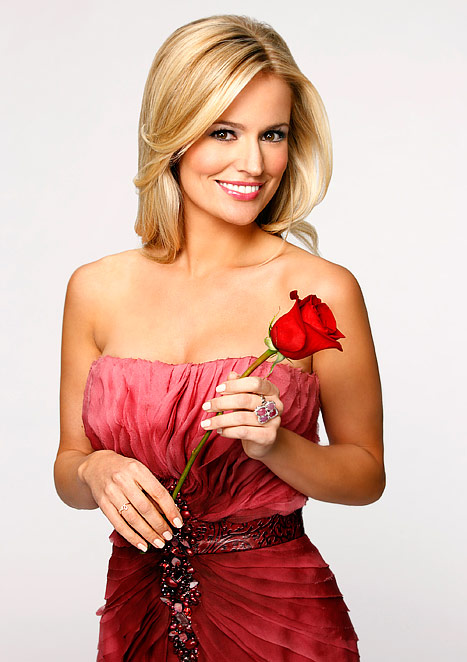 The highest-paid lead was Emily Maynard, who was rumored to be paid $250,000, while the lowest-paid star was reportedly Ashley Herbert, who Us Weekly wrote only made $30,000.