These Ladies From Colton's Season Are Headed to Bachelor in Paradise
The Bachelor Nation will see a lot of women from Colton Underwood's season of The Bachelor on season 6 of Bachelor in Paradise.
"I'd be fine if all 20 of those girls that were there showed up," Chris Harrison told E! News at the Women Tell All taping.
"I will say this, and it's not disparaging toward any of the other girls, I just think this was a really good group, a really dynamic group," he continued. "I thought they were powerful women, vulnerable, independent, yeah, there was some fights and all that, but overall, I think it was a top-notch group of women, which it what made it so good."
These are the contestants that will grace your screens in Summer of '19.
HEATHER!
ELYSE!
ONYEKA!
NICOLE!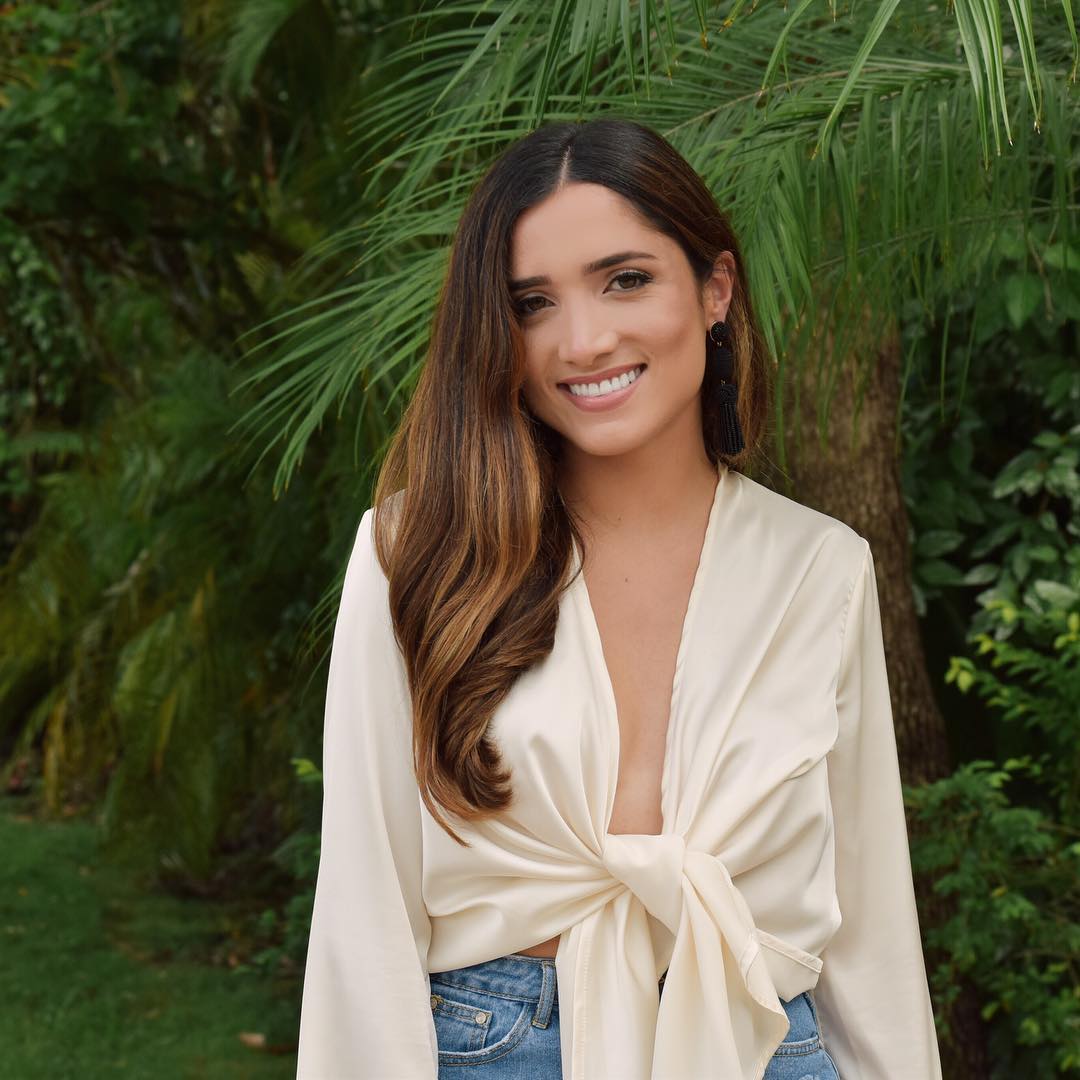 CAELYNN!
KATIE!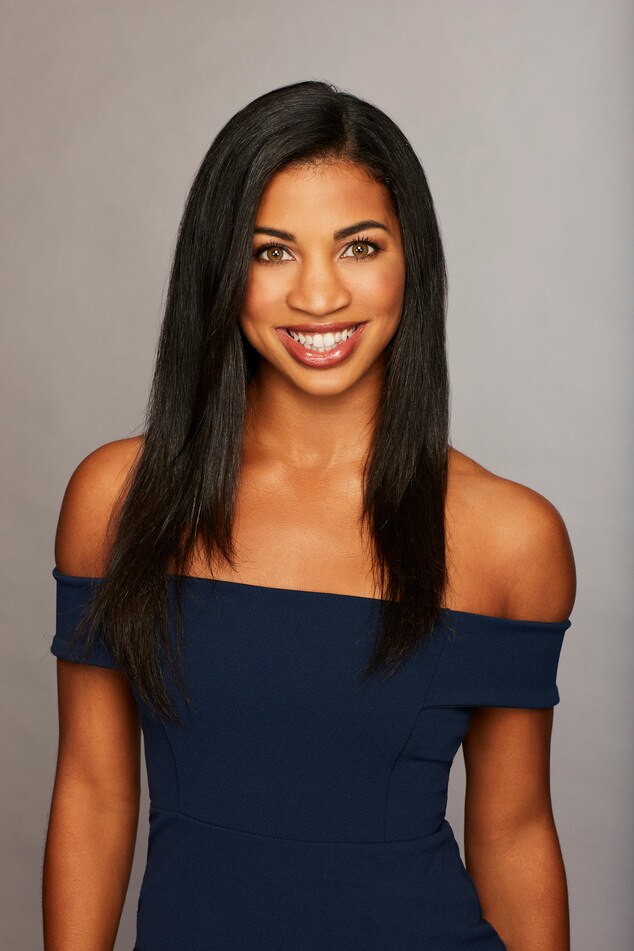 DEMI!
COURTNEY!
KIRPA!