These Are Hannah Brown's TOP 3 Contestants – FANTASY SUITES!
SPOILERS AHEAD!
SPOILERS AHEAD!
Hannah Brown took these contestants to the Fantasy Suites on The Bachelorette.
TYLER CAMERON
JED WYATT
PILOT PETER WEBER

AND
LUKE PARKER!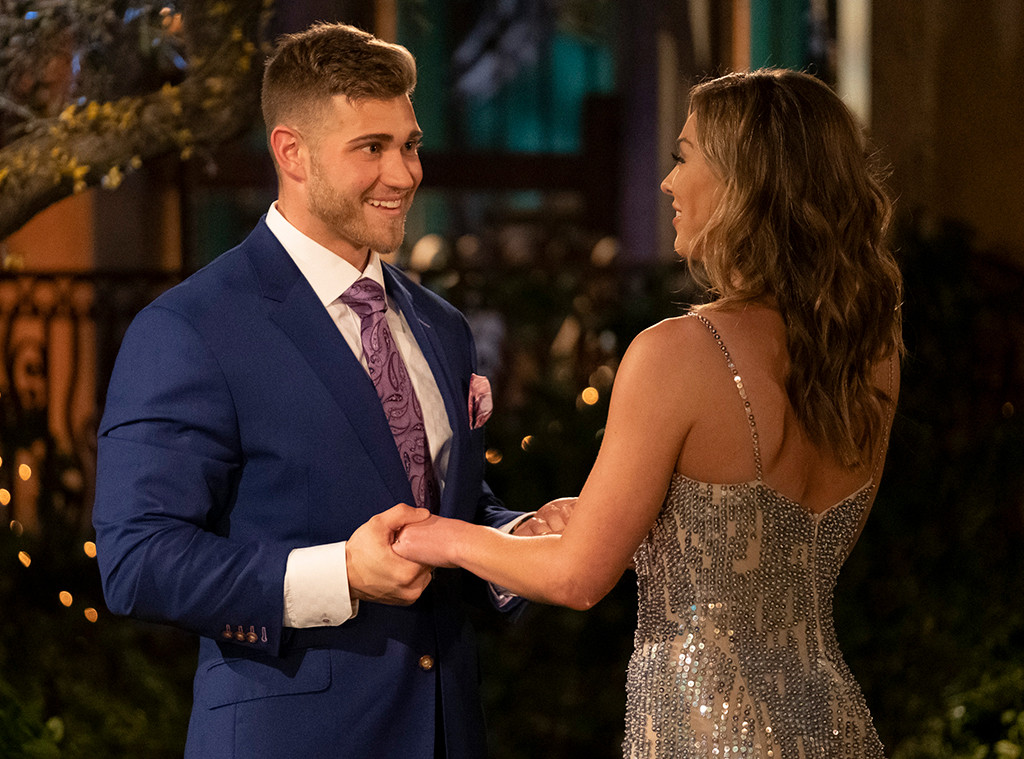 That's right!
Hannah couldn't decide who she wanted to eliminate after the hometowns episode so she decided to take all 4 contestants to the fantasy suites!