The Bachelorette Season 15 WINNER IS…
Hannah Brown is the newest ABC Bachelorette lead and the network has remained tight-lipped on her relationship status.
ABC previously touted that Hannah Brown will be a different kind of "Bachelorette" than viewers are used to.
When People magazine asked if she was in love, Hannah didn't say yes.
"I am…happy," she responded with a smile.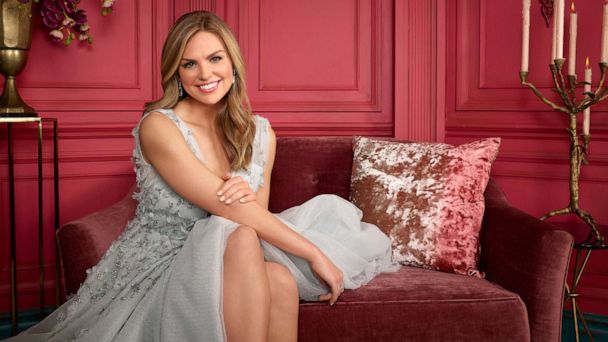 Did she actually find her happy ending? Here's everything we know.
SPOILER ALERT!!!
SPOILER ALERT!!!
And by everything, we mean who is Hannah engaged to!
Avoid the next few paragraphs if you're sensitive to The Bachelorette spoilers.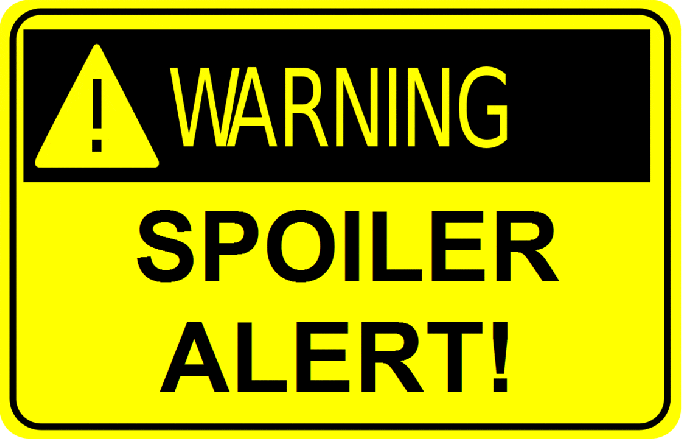 Do not scroll down if you DON'T wanna find out who the winner is.
The final rose recipient and the contestant that Hannah Brown is engaged to is…
JED WYATT!