Shocking! Hannah Brown Has a Restraining Order Against Sydney?
MORE DRAMA!
Sydney Hightower is one of the most talked about contestants on Peter Weber's season of The Bachelor.
And all for the wrong reasons!
On Monday night's one-on-one with Peter Weber, Sydney opened up about excessive bullying she experienced in high school.
So much so that she could not attend Prom and Homecoming. She also told the Bachelor that she ate lunch alone in the bathroom everyday in high school.
But the Bachelor fans are not buying it!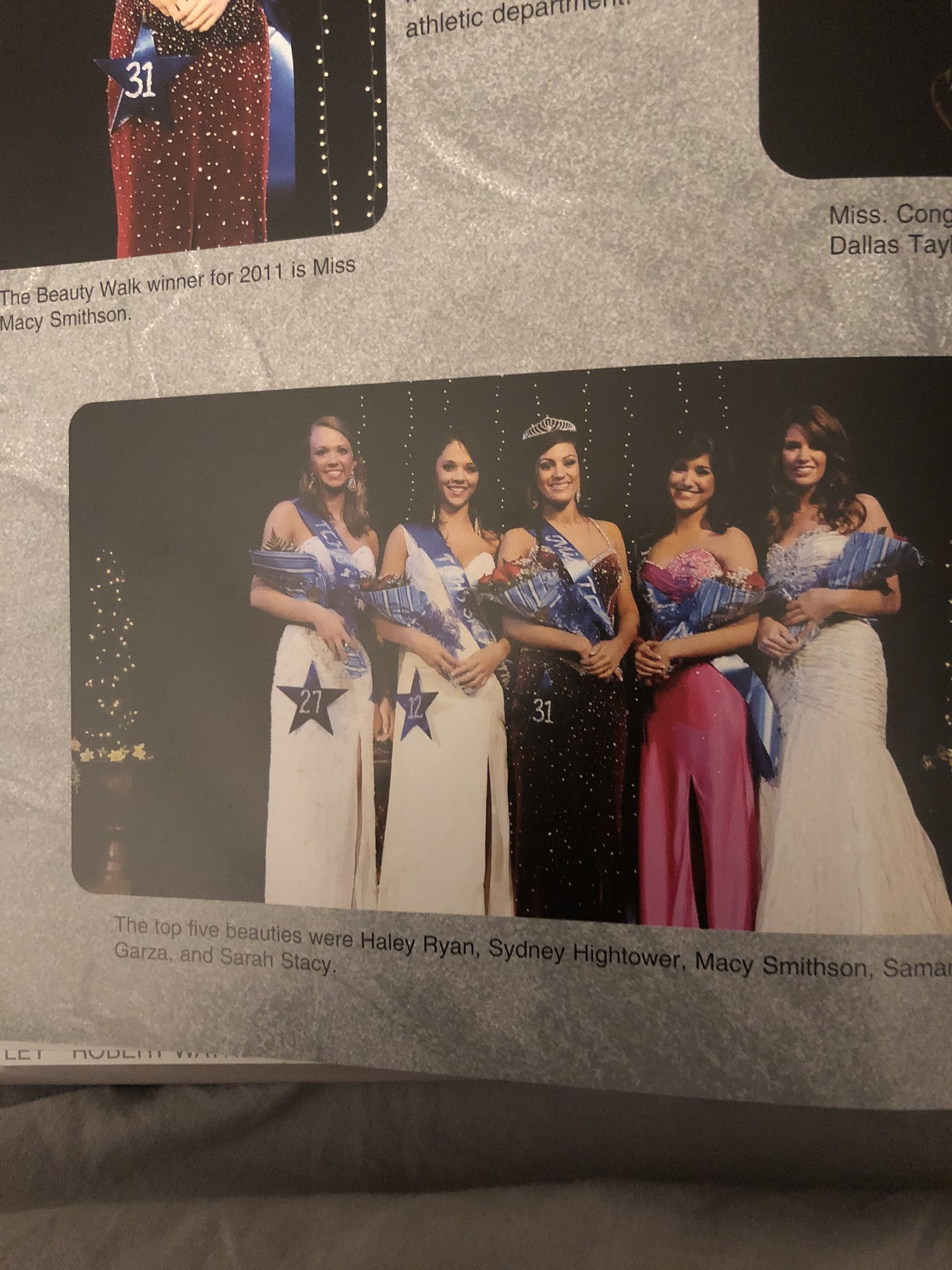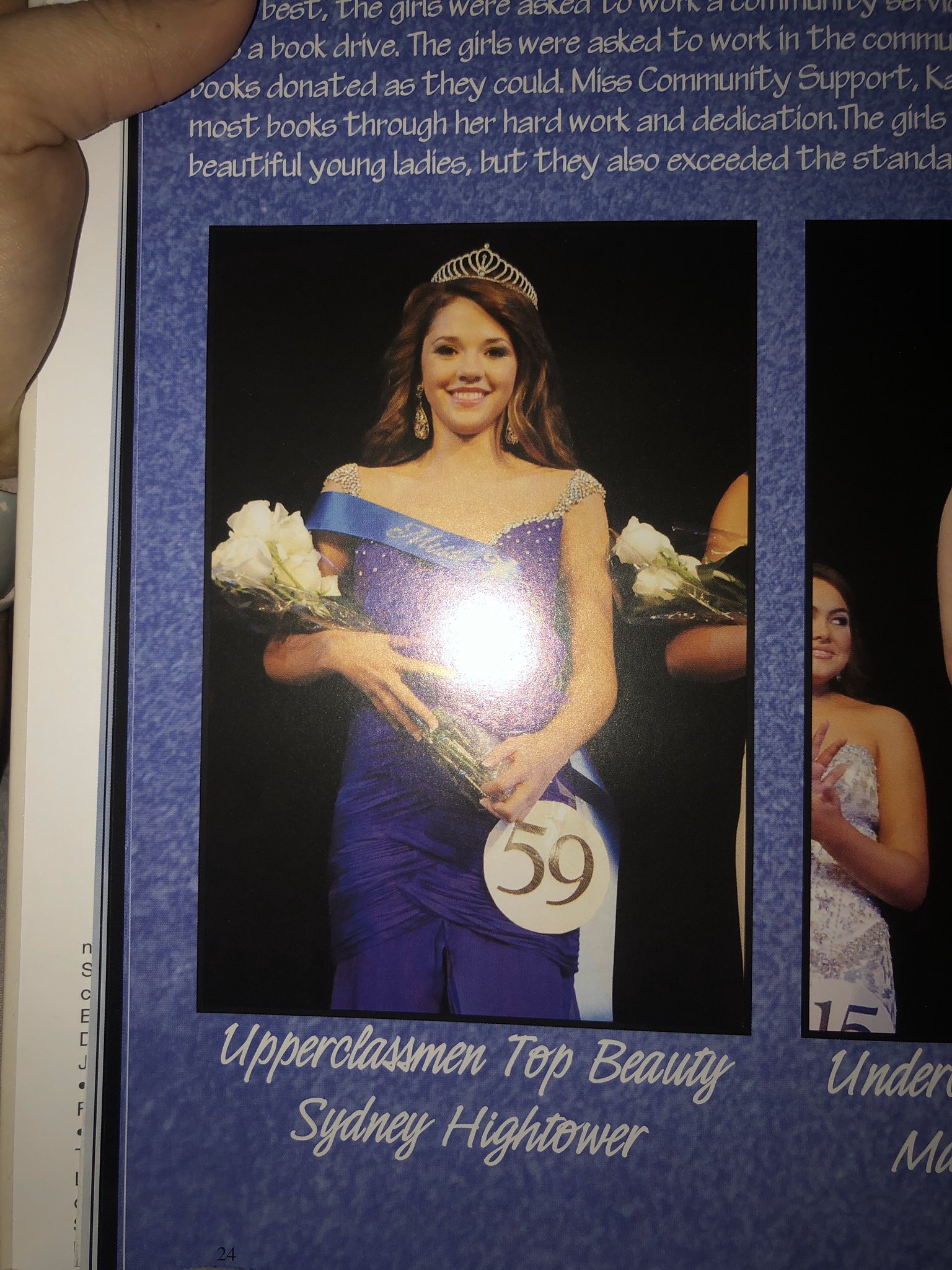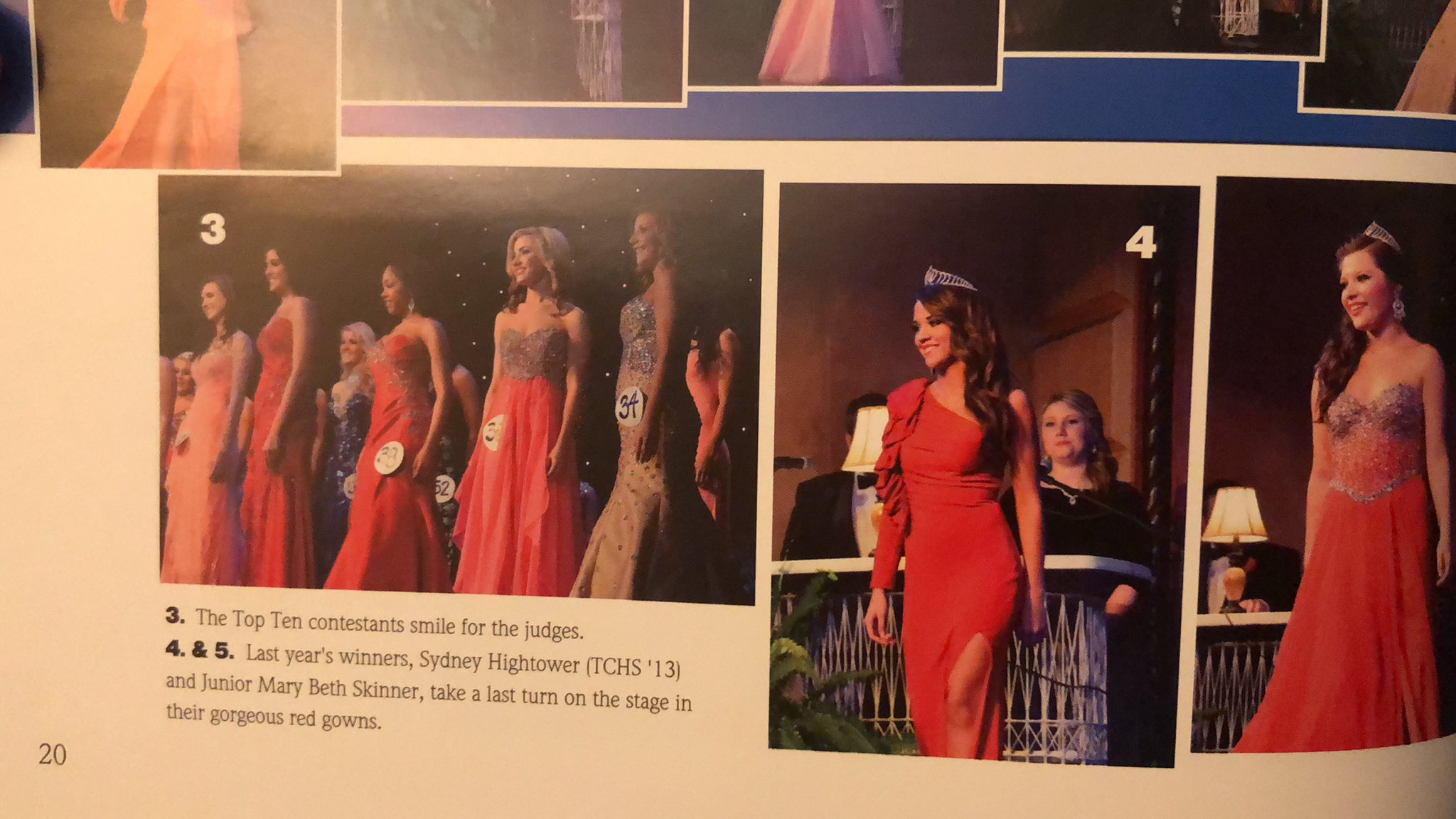 Hannah Brown and Sydney Hightower both graduated from Tuscaloosa County High School in 2013.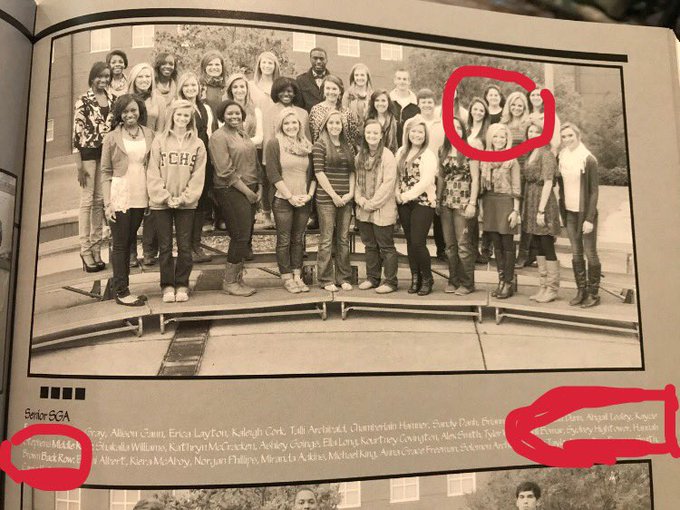 Interestingly, both also went onto attend the University of Alabama
It turns out, Hannah was a victim of Sydney's bullying.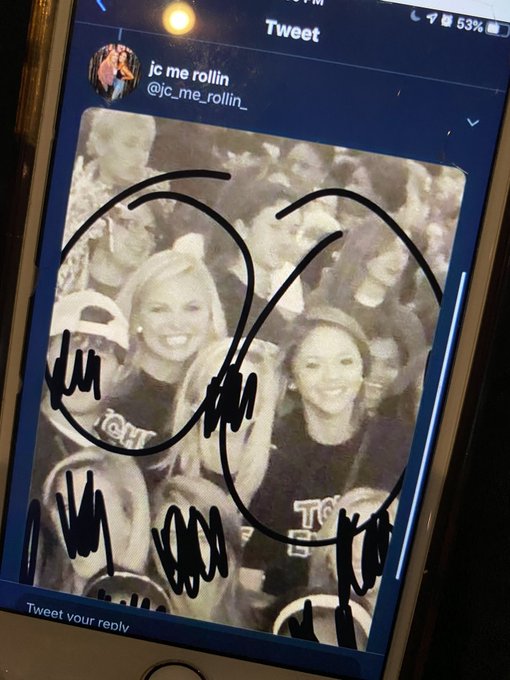 Here's what a reddit user wrote about the drama between the two.
"There was tea posted on a fb group that sydney and hannah b used to cheer together, and Sydney bullied Hannah B? Honestly not suprised if its true, Sydney seems like such a mean girl, plus i can see her not like Hannah, Hannah is super bubbly/friendly all the time, so I can see Sydney finding that annoying and exhausting. even Sydney's mom said Hannah B's pageant smile is annoying."