Read the Love Letter Jed Wyatt Wrote His Girlfriend Right Before The Bachelorette
Jed Wyatt's ex girlfriend and singer-songwriter Haley Stevens revealed that she was in a serious relationship with him when left to film the Bachelorette, and that he even wrote her a love letter.
"We spent the night together the night before he headed to L.A. He told me [the show] was just an obstacle and we'd be stronger on the other side because of it."
"At the time, he claimed that he was going on the show for his career. Haley shared that Jed said, "He told me [early on] that he had applied. He said, 'It's probably not going to happen, but it's a huge opportunity. I'm only doing this for my music.' He only did it for his career."'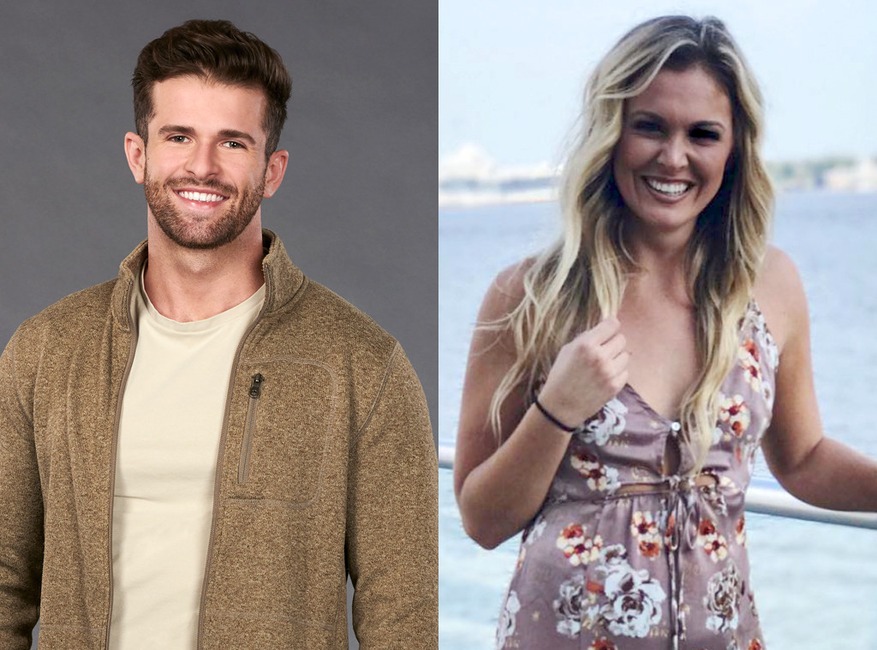 Jed Wyatt wrote Haley Stevens a love letter the day before he went on the show!
"Haley, you're truly an amazing person. Someday we will be thankful for all of this. You know where my heart will be. See you at the dock, J," the note read.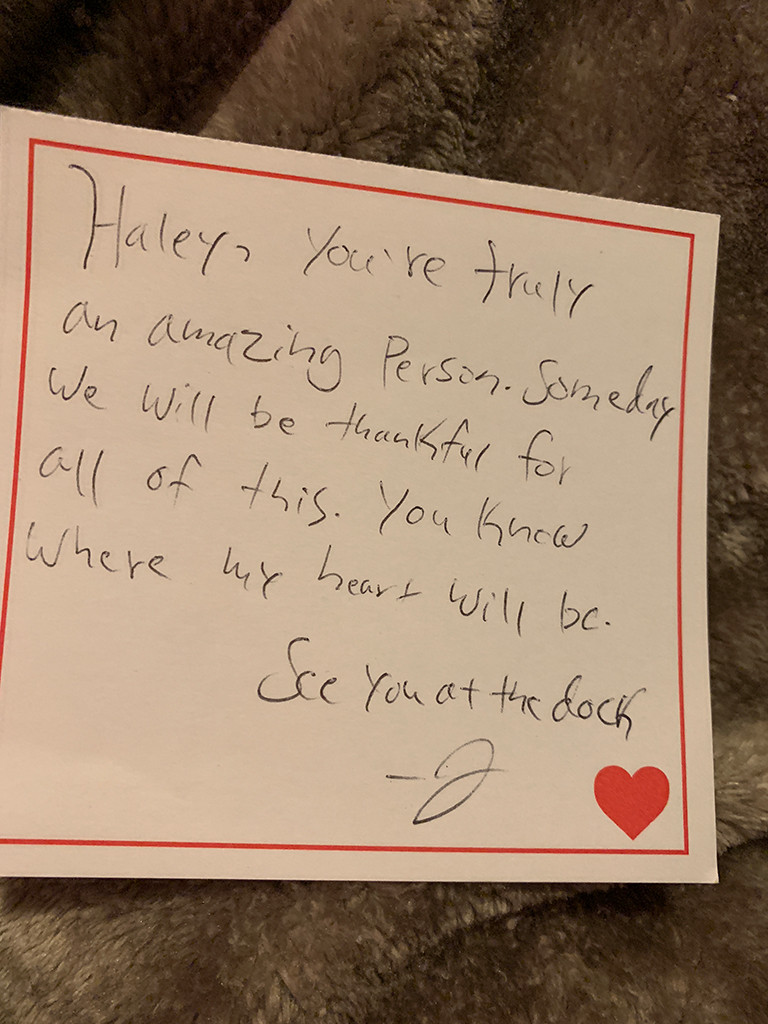 "This was the person that I was in love with," she said. "I never even got broken up with. Never got any explanation. [He] could literally be engaged to someone else without any sort of closure or anything. It's devastating, honestly. It's hurtful."