Rachel Lindsay is The Next Bachelorette
Bachelorette season 13 is on it's way and we finally have the name for the new lead.
Rachel Lindsay has been named the newest Bachelorette for the upcoming season 13 and the announcement has been made by the late show host Jimmy Kimmel on Jimmy Kimmel Live!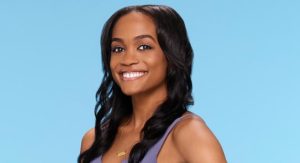 The big reveal was being called "historic" as Rachel would be the first black lead (Bachelor/Bachelorette) in the history of the show.
So, after 44 seasons of Bachelor and Bachelorette and 14 years since the show started, America is finally going to have a person of colour leading the hit reality show.
Before the announcement, Chris Harrison was asked about Rachel and if she would be the next Bachelorette. Here's what he said.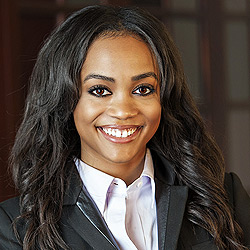 "She would be incredible," Harrison told Us Weekly
"She's incredibly smart, she's sweet and caring yet strong and independent, obviously wicked smart and a lawyer and very accomplished, has a lot of attributes. That's massively attractive to Nick, and it would be to any guy!"