Peter Weber's Mom Barbara Reacts to Backlash From The Bachelor Finale
The Bachelor Nation turned on Peter Weber's mom Barbara after Monday night's Part One of The Bachelor Finale.
She broke down while telling Peter that Madison isn't there for him. 
"Hannah Ann loves you with all her heart. Don't let her go. Bring her home to us," she says. "We will welcome her with open arms. She's a dream come true. God has placed her there for you, and that's what love stories are made of."
"Madison's a sweet girl, lovely girl. But Hannah Ann is an angel on earth."
"I don't want anyone to change him, because he is who he is and we love him the way he is," Barbara told Madison.
"I respect you for your values, and if I didn't want to go to the fantasy suite because I was you, I understand that. But to tell someone else, when there are other girls that he has very strong feelings for, whether he wants to get physical with them or emotional, that's up to him."
Madison decides to dump Peter after meeting his family.
The Bachelor fans were left fuming because they thought Barbara was trying to manipulate Peter's decision.
Here's what Barbara had to say about the whole backlash.
On her Instagram post on Monday, she replied to a user who defended her.
"Can people please leave her alone! Barb, I think you did the right thing," a Bachelor fan wrote.
"Thanks but I ignore all negatives,!!" Barbara replied.
Here are some of the negative reactions she received after the part one of the Bachelor finale.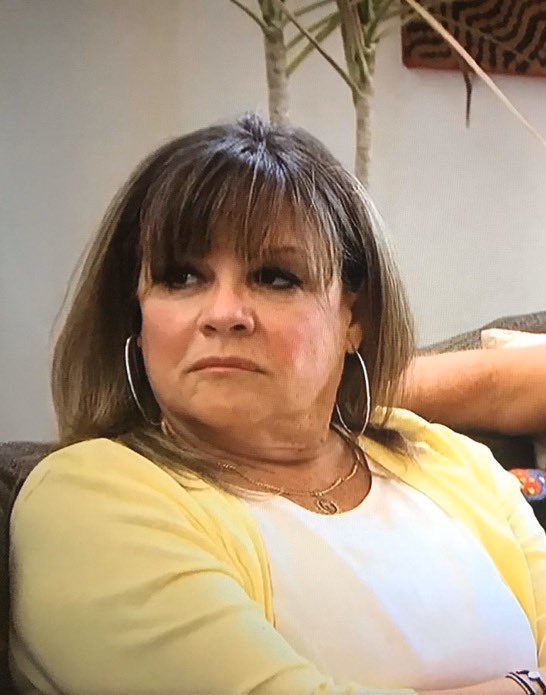 Brace yourself for some more tears from Barb tonight, Bachelor Nation!