Peter Weber Spotted on a Date With Kelley Flanagan in Chicago
Social distancing not done right!
Peter Weber was spotted on a date with ex Kelley Flanagan at the Chicago Riverwalk on Wednesday.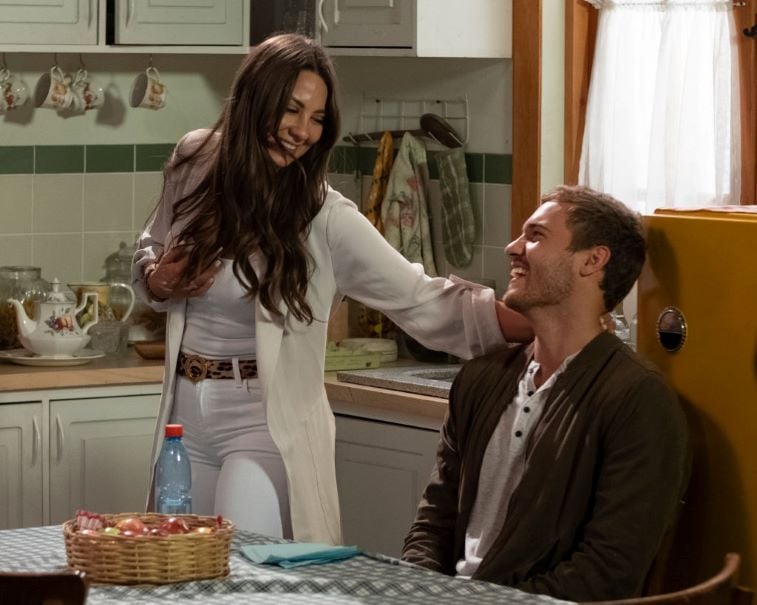 TMZ released the pictures of the couple having a good time in Chicago.
Peter Weber is seen carrying Kelley by the shores of Lake Michigan.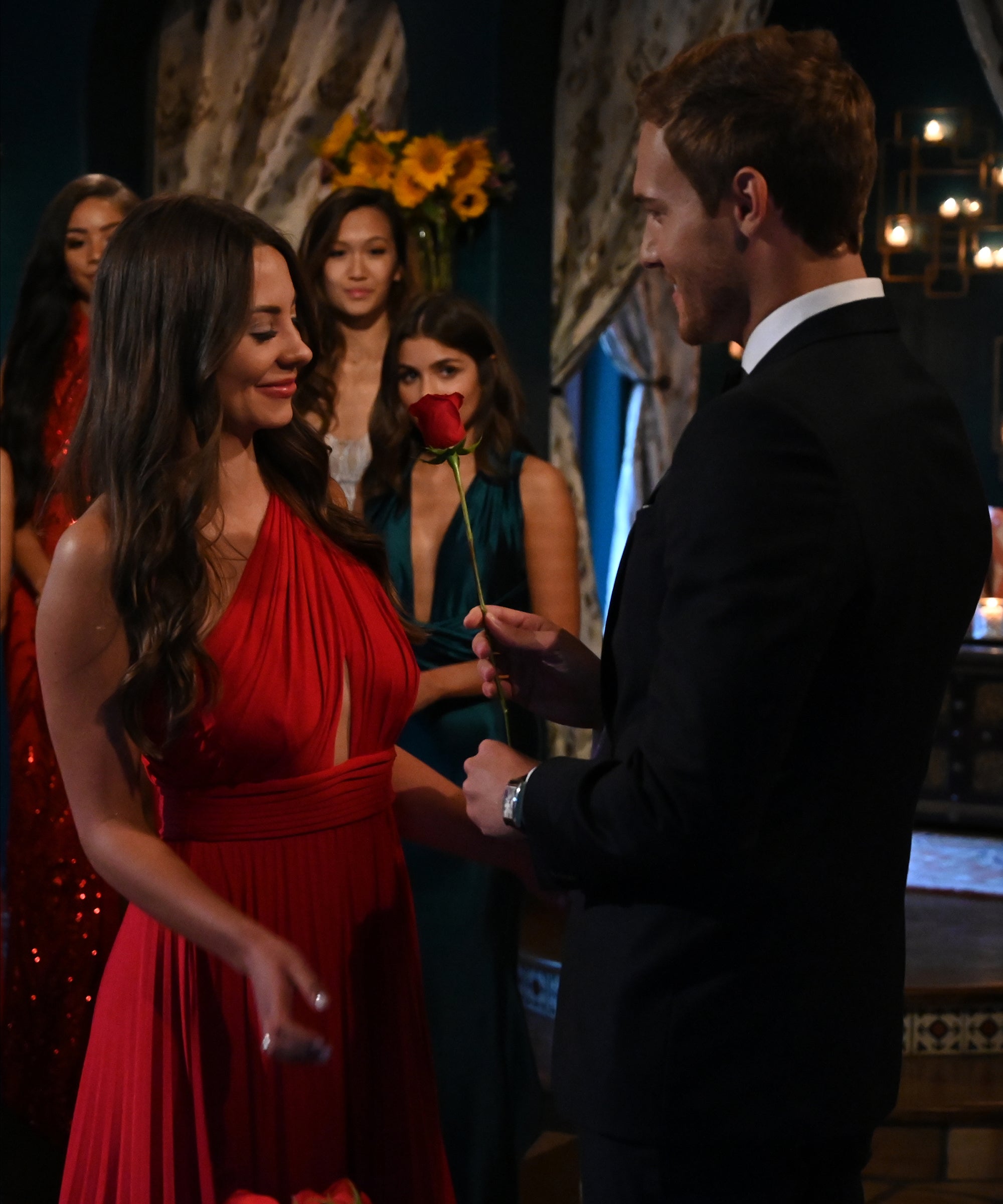 The date comes two weeks after Peter Weber and Madison Prewett decided to call it quits.
Looks like she finally got the hometown date she deserved!
Peter's mom Barbara is sure going to be happy since she's obsessed with Kelley Flanagan.
"We need to do lunch and go shopping for the day. ❤️," Barb comment Kelley's Insta picture right after the Bachelor finale.
"Barb loves me, I guess I'm her favorite. I learned that last night at the finale," Kelley said.
"She came up to me and told me, gave me the biggest hug and she was, she was so sweet to me."
"I can't hate her when someone's so nice to me. Yeah she gave me a big hug, she's like, 'You're beautiful, I love you, oh my God, I was your fan since night one!' Barb I guess wants to get lunch with me and go shopping and hey, whatever, you know."
Also, who's going to tell them to stay home? #SocialDistancing