OMG – Matt James is Dating THIS Contestant From His Season After Breaking Up With Winner
Well, that didn't take long!
SPOILERS AHEAD!
SPOILERS AHEAD!
As reported earlier, Matt James gives Rachel Kirkconnell the final rose on the season finale of The Bachelor.
Matt James broke up with Rachel a few weeks later after photos resurfaced of her attending an Antebellum-themed party in 2018.
And now, Matt seems to have already moved on with another contestant from his season of The Bachelor.
It's none other than.. Heather Martin!
Fans are convinced that the two have started dating after finding evidence on their social media.
The rumors began when one fan account pointed to both Matt and Heather being in Clemente California at the same time, same place.
They both posted stories and tagged the location on Instagram at the same time.
Also there's the fact that Heather was mysteriously cut from The Women Tell All.
"WAIT. That's the back of Heather's head LMAO," one fan wrote on Twitter. "I didn't even realize she was there." "Am I the only one that sees Heather Martin sitting next to Kit?" another fan tweeted.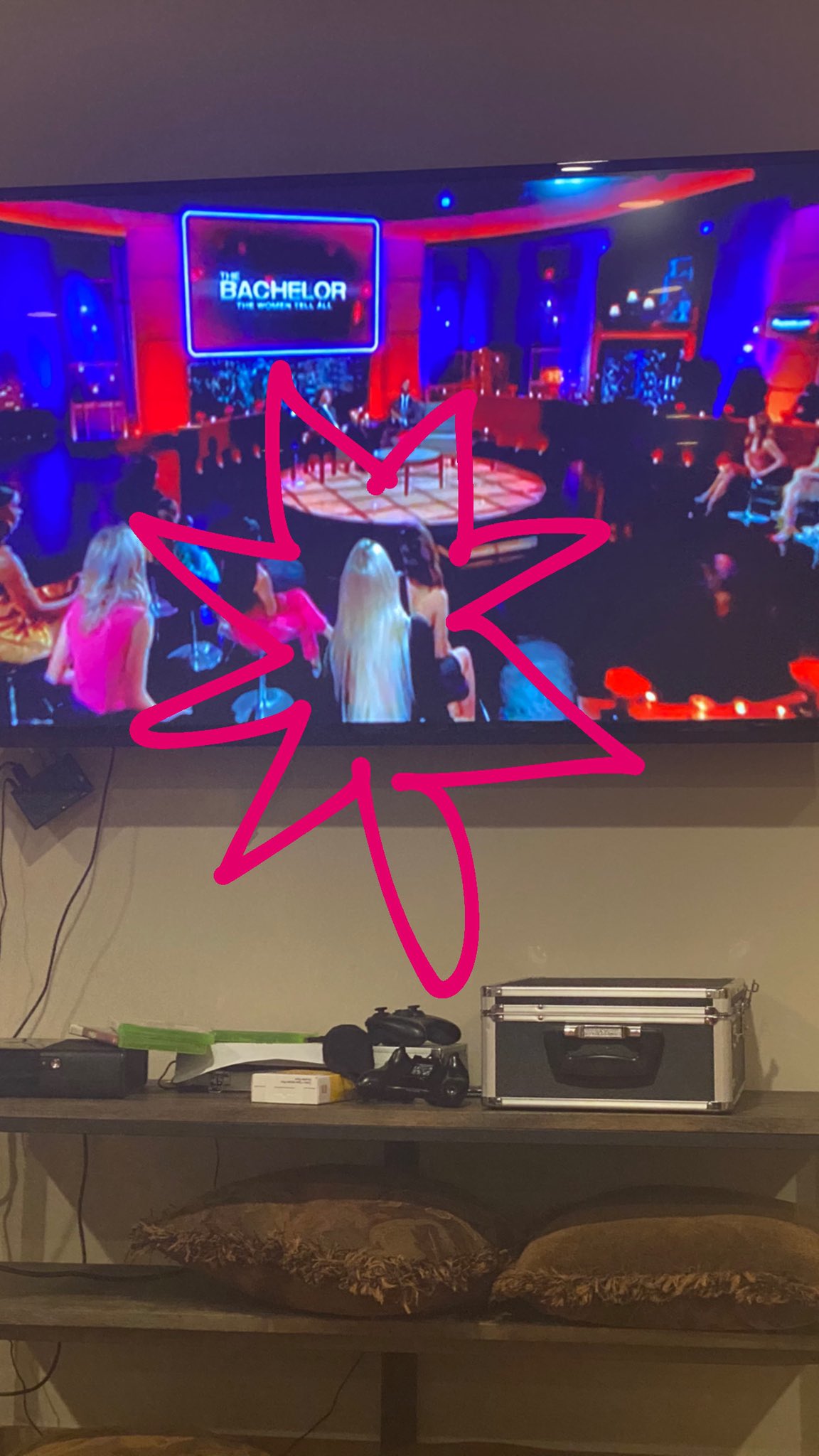 "Heather and Matt are dating! Why else would they cut her from Women Tell All? Come on, now!" added another fan.
Heather then took to social media and confirmed that she was in attendance when she answered a fan question and shared a picture comparing the back of her head in the photo to the back of her head on Women Tell All.
AND, she also got Matt's mom's attention after she gushed over Heather's new clothing brand Tilted Three after her website went live.
"Love this and congratulations on making this happen. I love your #doitafraid motto. So empowering," Matt's mom commented to which the page Tilted Three responded, "Thanks so much Ms. Patty!"