Meet The Contestant #5 For Nick Viall, Bachelor Season 21
We will reveal the contestants vying for Nick Viall's heart on the upcoming season of The Bachelor. So keep coming back on Boss Mirror for more Bachelor updates and like our page on Facebook and follow us on Twitter.
The Bachelor Season 21 returns on January 9th 2017, every Monday night on ABC.
Are you excited to see the women? Remember Bachelor Nation, your future Bachelorette is going to be one of them.
Here we go.
Whitney Fransway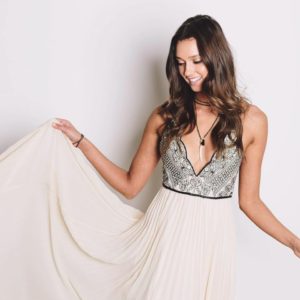 AGE – 25, Los Angeles, CA.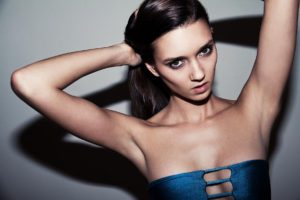 Occupation – Teaches Yoga/Pilates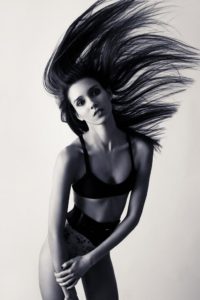 Education -Minnesota State University, Mankato