Meet Colton Underwood's Bachelor Contestants
The Bachelor season 23 will premiere in January of 2019 but we already have a few contestants who'll fight for his heart on the upcoming ABC reality show.
Reality show blogger Reality Steve released a few names and picture of contestants who will appear on the next season of The Bachelor.
Nina Bartula: 30, Raleigh, NC. Account manager at Cisco.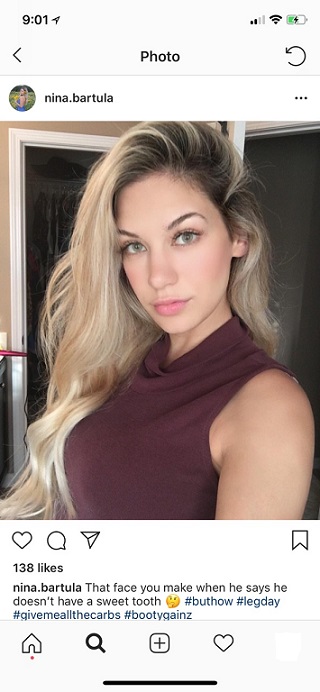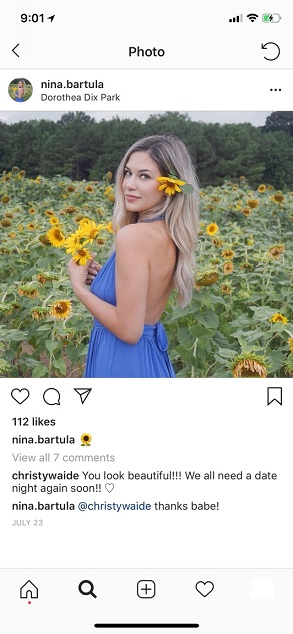 Erika Mcnutt: 25, San Diego, CA. Travel nurse recruiter for Aya Healthcare.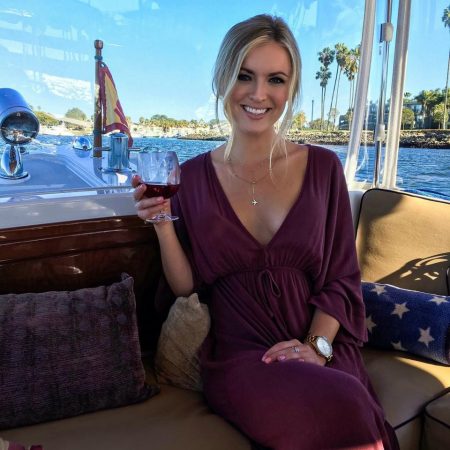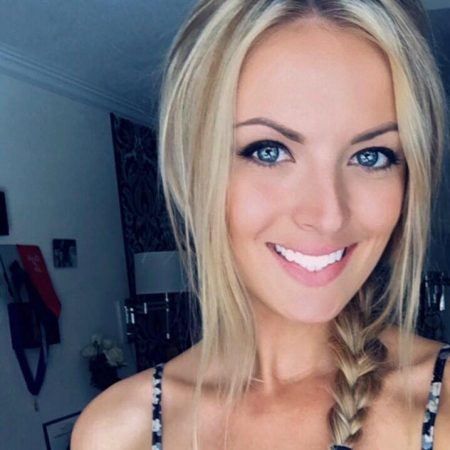 Hannah Brown: 24, Tuscaloosa, AL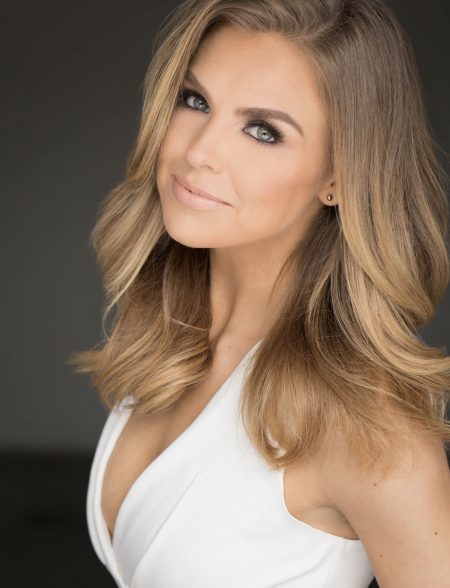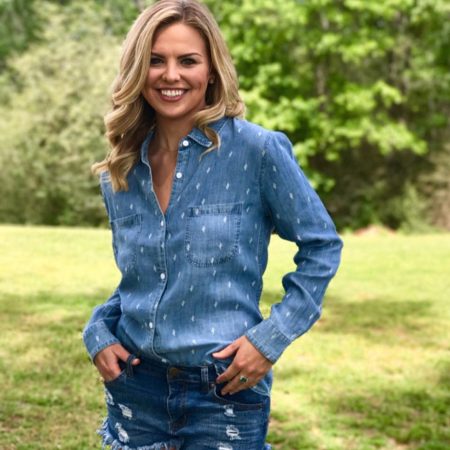 Annie Reardon: 23, NY.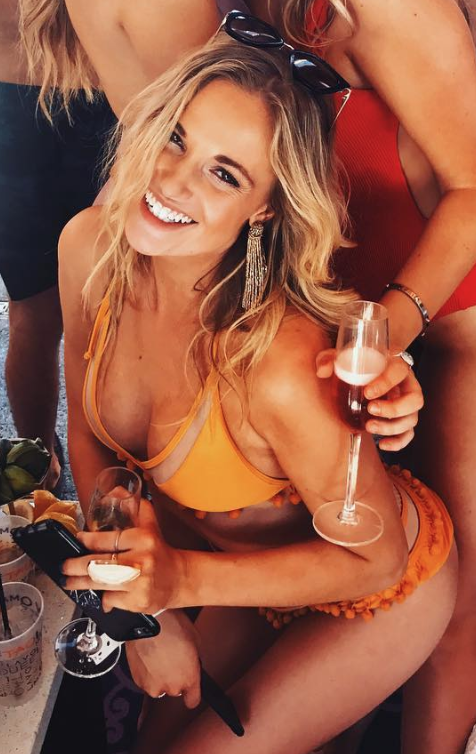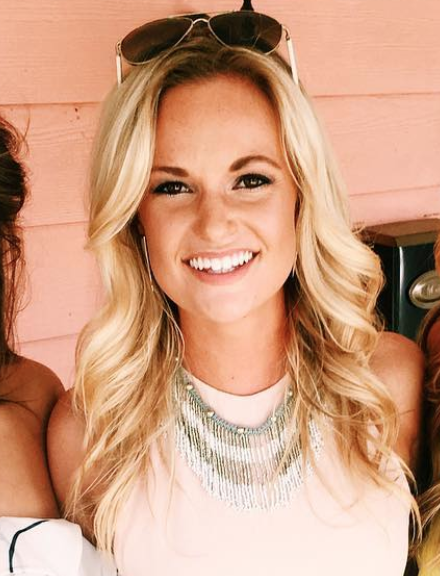 Sydney Lotuaco: 27, New York, NY.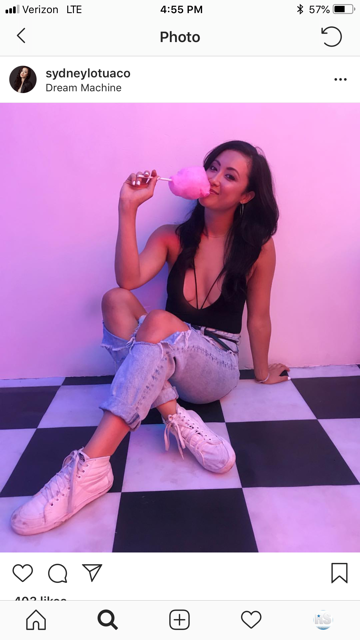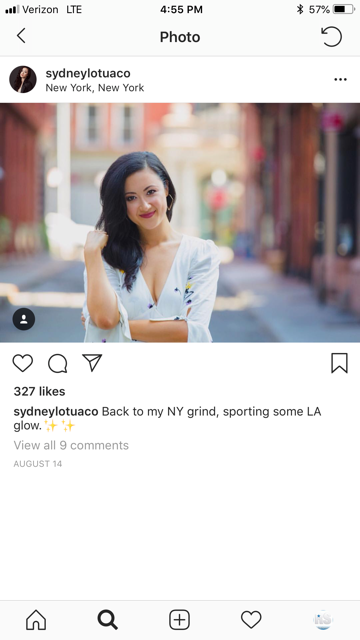 Hannah Godwin: 23, Birmingham, AL.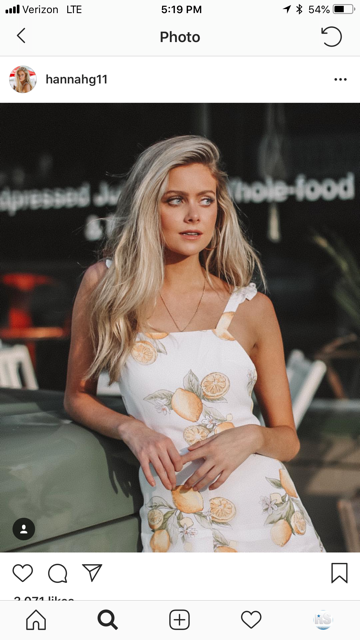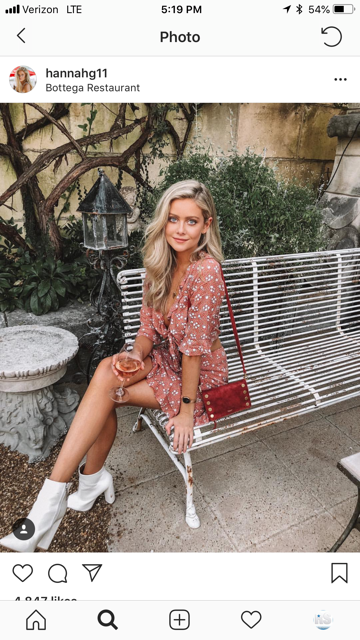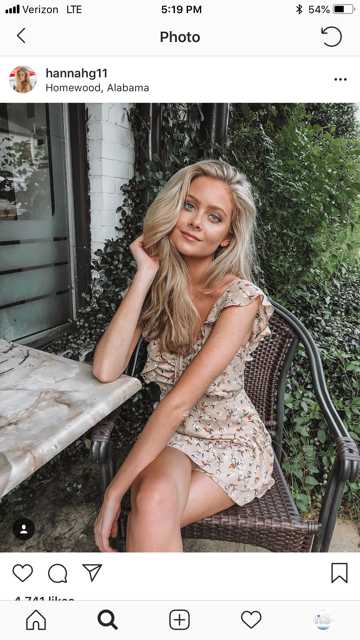 Revian Chang: 24, Los Angeles, CA.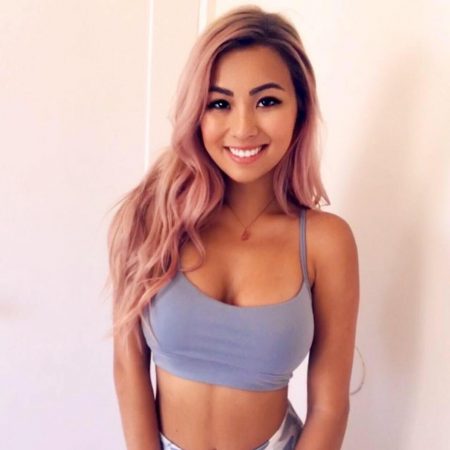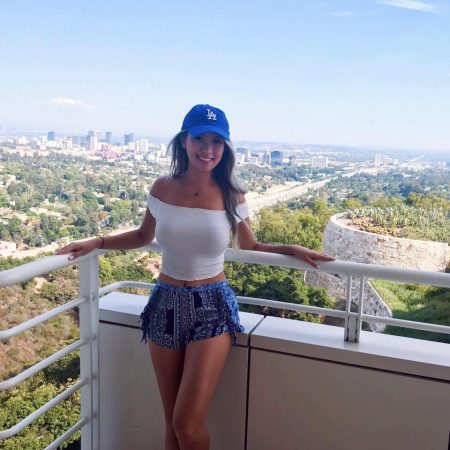 Onyeka Ehie: 24, Dallas, TX.