Lauren Bushnell Finally Reveals Why She and Ben Higgins Broke Up and The Warning Signs She Ignored
The Bachelor season 20 winner Lauren Bushnell talks about her personal life like never before!
She also explains all the red flags that lead to her ending her engagement and shares an update on her love life.
Speaking on Reality Steve's latest podcast, she said there wasn't one reason why she and Ben broke up.
"I honestly don't think there was one main reason. It wasn't this bad blood situation or blow-up fight — it's nothing I can really pinpoint. It just came down to compatibility… I don't necessarily think at the end of the day we were the most compatible."
Lauren also admitted she had a gut feeling something was wrong the morning she got engaged to Ben, but she ignored the warning signs.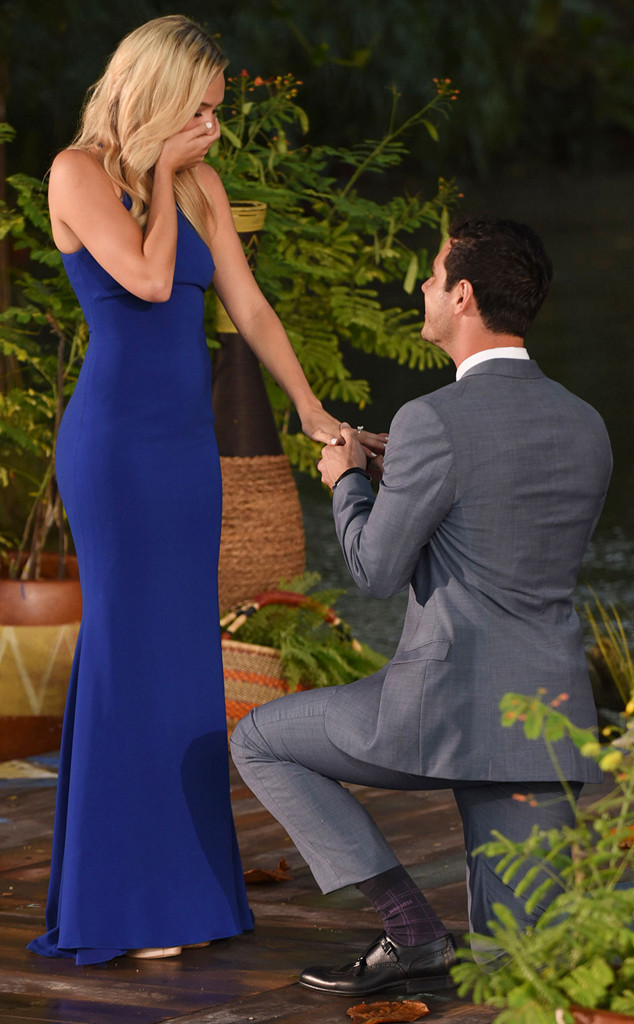 "There's so much doubt in your mind and I remember waking up that morning and I kind of had an idea that I was possibly going to get engaged and I remember having so much anxiety about it, which looking back, I don't know if that was my gut being like, wait, timing-wise, this is too rushed or what," she explains. "But I remember being really anxious that morning to the point where like I kind of snapped at my producer, which I had never done. We were super-close and good friends. I remember locking myself in the bathroom and being so overwhelmed and anxious."
"Now looking back, I wonder if it was my gut being like, this isn't the right timing. You guys need more time. I don't know. Who knows?"
Ben and Lauren met on The Bachelor in January 2016. They called off their engagement and announced their split in May 2017 by releasing an official statement to the media.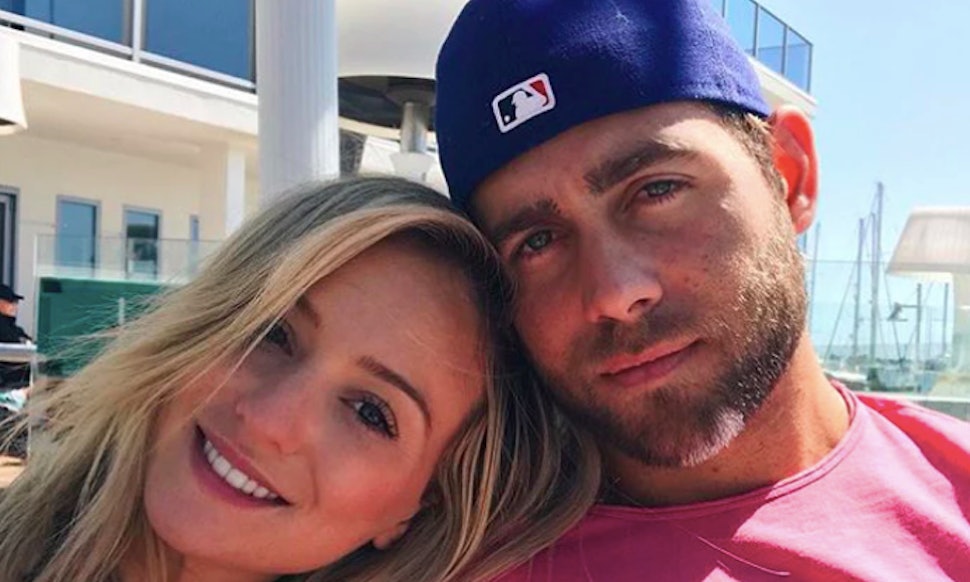 Lauren is currently in a relationship with Devin Antin, who she met on Tinder about four or five months before going on The Bachelor. When she moved back to Los Angeles after ending her engagement with Ben, the pair reconnected in June 2017 and have been together ever since.