Kaitlyn Bristowe Says Romance With Jason Tartick is Life Changing
The relationships move real quick in the Bachelor world.
Newly single Kaitlyn Bristowe and Jason Tartick have just started dating. The former Bachelorette explains why her new relationship with Jason moved so quickly.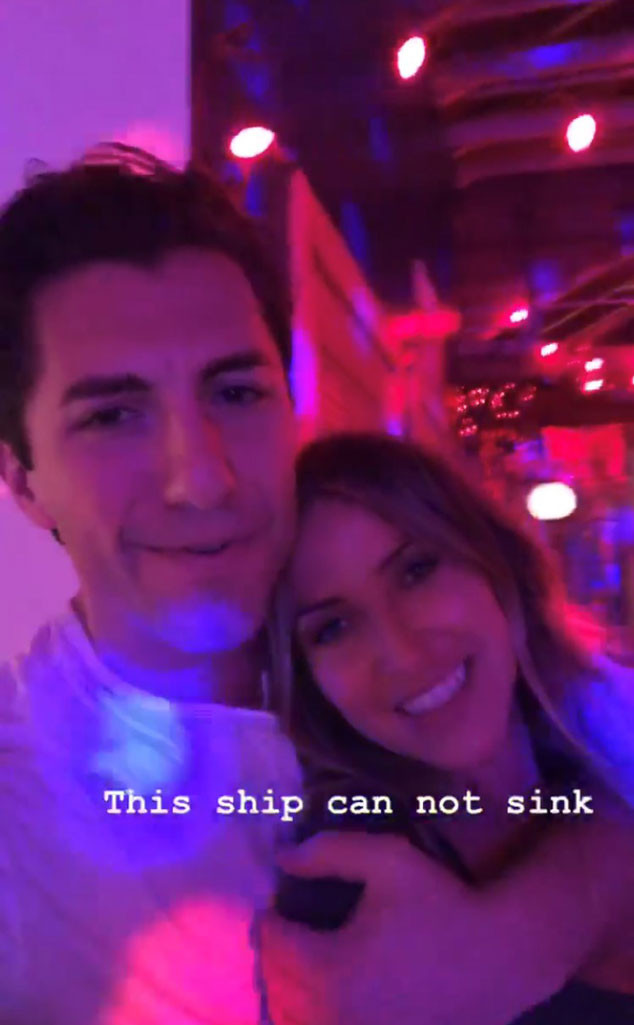 "We are so open and honest and like our communication is like so mature and healthy," she said about her new relationship. "And we're very vulnerable. It's life-changing actually."
"And I like to share it on Instagram," Kaitlyn adds. "To me, it's just like if things don't work out, if they do work out, people are just going to be on that journey with me. That's just part of life. I don't want everything to seem perfect. Is it quick that I'm putting it out there? We're having a great time."
"You can't fight chemistry and you can't fight a good guy," she concluded.
Jason explained why he's now happy he lost the Bachelor gig to Colton Underwood.
"I said candidly at the time that I was a little bummed out, but where I'm at in my life I have someone very special in it, and that's Kaitlyn. For that I'm so thankful," he said.
Kaitlyn added, "If he doesn't tell me five times in a day I'm like, 'Can you tell me?'"
Here's what Kaitlyn said when Jason made fun of himself for snoring and falling asleep one time on FaceTime.
"Sorry you can't be perfect Jason. You gotta have something. You're good looking, you're the sweetest person I ever met. You just have good intentions, you're well raised, you're just a little diamond in the rough."