Kaitlyn Bristowe & Jason Tartick Are Moving In Together With New Dog: "We're at the Next.."
Kaitlyn Bristowe and Jason Tartick started dating in January and they're completely ready to take the next step in their romance.
The newest Bachelor couple just announced that they're moving in together. She said on her 'Off The Vine' podcast, "Guess what everybody? Two very big things in the news today, in my world anyway…Jason is moving to Nashville!"
Jason explained that "it didn't make sense" for them to be so far away from each other.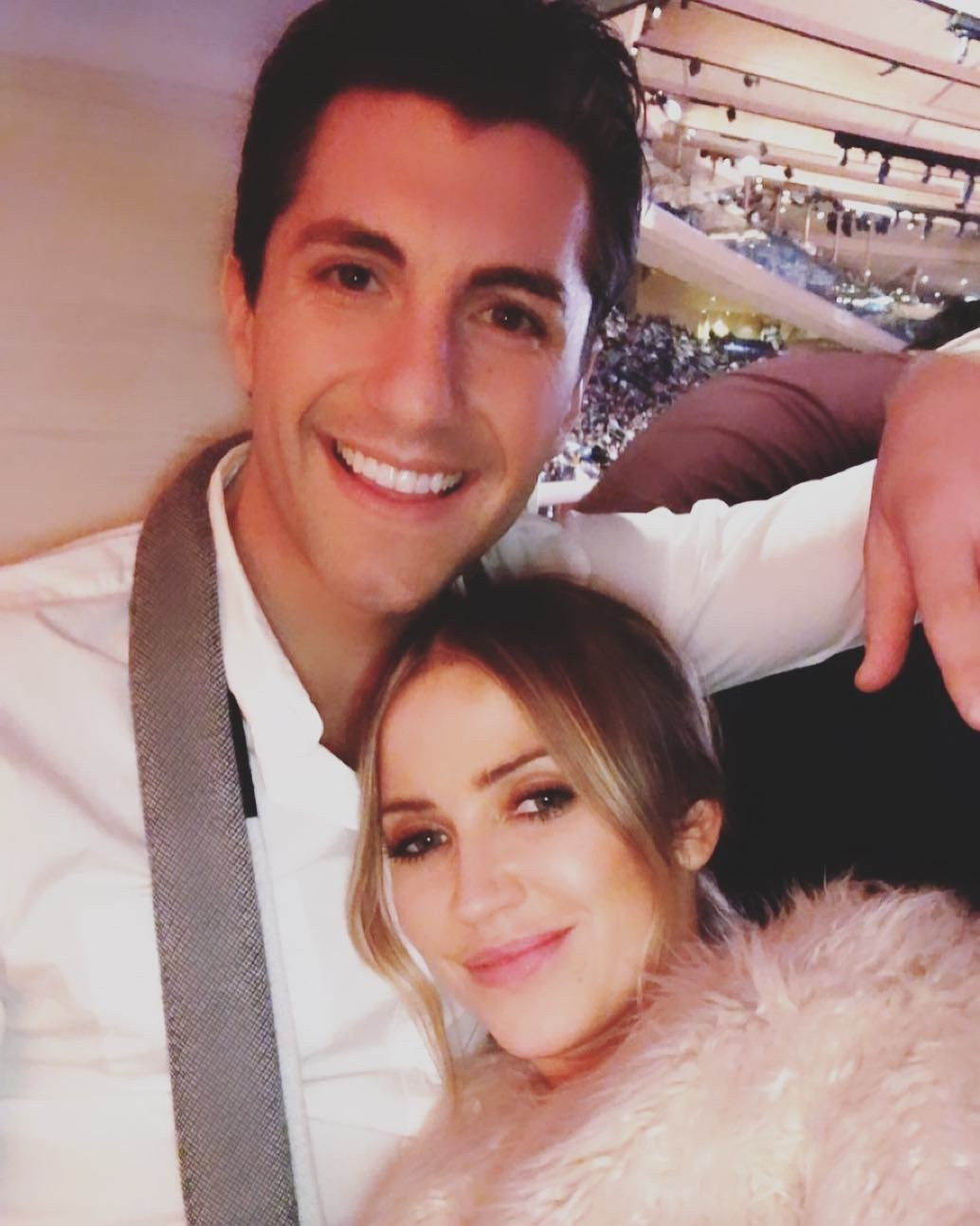 "Kaitlyn and I got to a point where being across the entire country didn't make sense," he said. "I think that for the short term and the long term, Nashville was the best place for us to be. It puts us back on the east coast. I'll be a few hour-drive from my parents, quick drive from my brother, and, it puts us in a better position for short and long-term."
Oh and there's another big news. They've adopted a rescue dog!
"A friendship turned to a relationship and now a relationship turned to a little fam. This morning, Kaitlyn and I made a decision to adopt Ramen Noodle," Jason captioned Insta pic. We are so excited to give Ramen the life and love he deserves…all under the same roof!"
"He was found on the streets, and when they took him in they thought he had a broken leg… Turns out he had a broken pelvis from being kicked too hard," Kaitlyn explained.
Ramen will be joining the pair starting June 3.
"I think I might cry telling this next part," she says emotionally. "I'm just so happy. We are also adding a new member to the family. Ramen Noodle Vino Bristick. We're getting a dog! We saved Ramen."