Jed Wyatt's Ex Reveals They Were Dating When He Went on the Show
Jed Wyatt told Hannah Brown on episode 4  that he originally went on The Bachelorette to advance his music career.
Well, it was just revealed that the country singer was allegedly in a serious relationship when he went on the show to date and possibly get engaged to Hannah Brown!
Haley Stevens told People that she was in a serious relationship with Jed for four months before he left to film the reality show in March.
"We spent the night together the night before he headed to L.A.," she told People. "He told me (the show) was just an obstacle and we'd be stronger on the other side because of it."
"He told me [early on] that he had applied. He said, 'It's probably not going to happen, but it's a huge opportunity. I'm only doing this for my music.' He only did it for his career. He wanted a platform. He kept telling me, 'I don't want my dad to have to help me pay rent anymore."
"He called me when he landed in L.A. He said, 'I love you, and I'll call you when I get back.'"
Below are Jed Wyatt's comments on Haley's picture before he left for filming in March.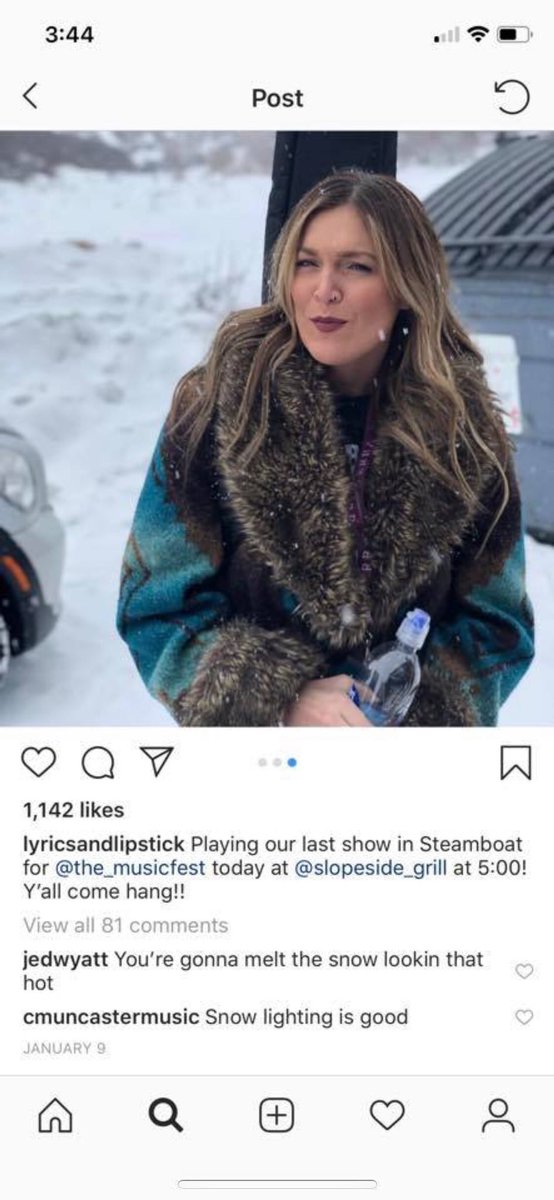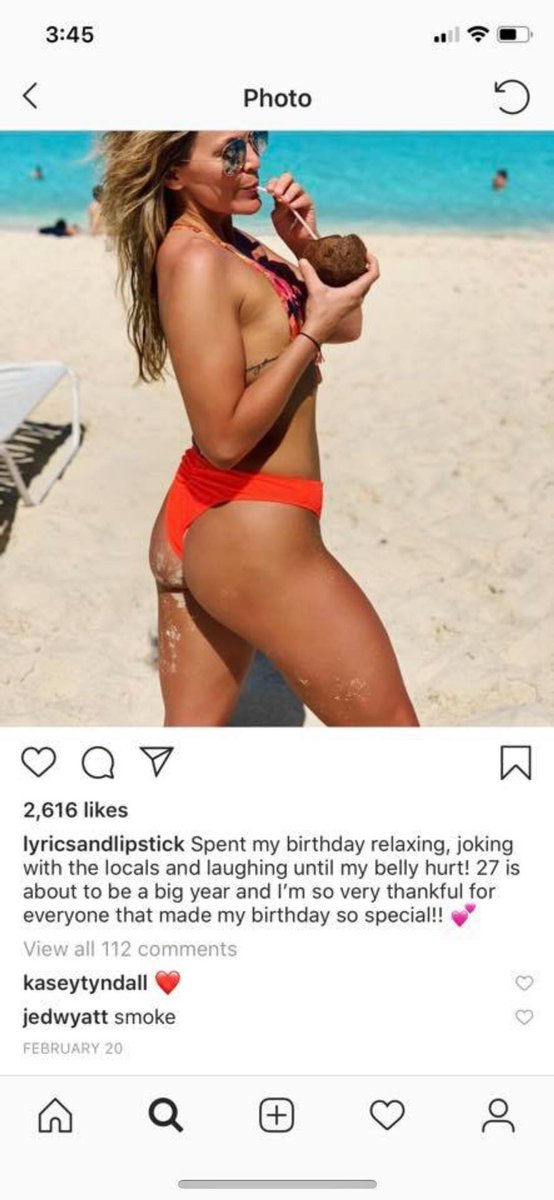 So, what happened when he left for filming?
"I was following along on spoiler accounts, trying to figure out when my boyfriend was going to come home. I bought a homecoming outfit that I was going to wear to maybe pick him up at the airport."
"I was terrified that he would fall in love with Hannah," she continues. "In the beginning I felt bad [watching the show] because I thought he loved me and was faking dating her. But then I thought, my boyfriend could be engaged to someone else. Seeing him kissing her for the first time was the worst day."
Haley revealed that she was "baffled" that Jed had returned home to Nashville without calling her.
Jed and Haley ran into each other at a music venue where she confronted him.
"He said, 'Hey how have you been?' and I said, 'How do you think I've been?'" she recalls. "I asked him, 'You didn't think I deserved a phone call?' And he said, 'I didn't know what to say.'"
"I don't believe he's a terrible person, but it's a terrible situation. And part of me thinks I was the backup plan and he wanted me to be here in case it didn't work out. I feel 100% betrayed."