Jed Wyatt Throws Shade at Hannah Brown After The Bachelorette Finale
After publicly apologizing to Hannah Brown during last night's The Bachelorette finale, Jed Wyatt is now throwing shade at her through his social media activity.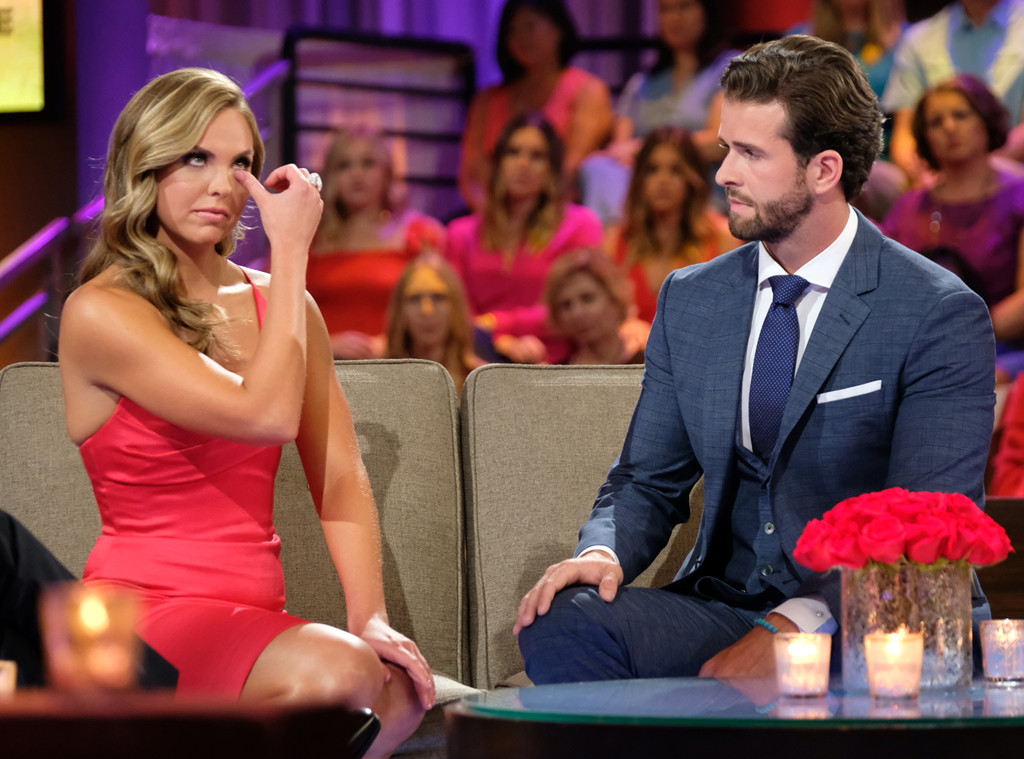 The Bachelorette season 15 winner liked certain comments on Instagram that portrayed Hannah in a negative light.
Here are the comments that he liked.
"Honestly I'm not quite sure why everyone hates on Jed so hard…Hannah was sleeping with several people throughout the season and he has to deal with that in her past…just like she needs to get over his. Like come on.
It's a television show I wouldn't expect to fall in love either."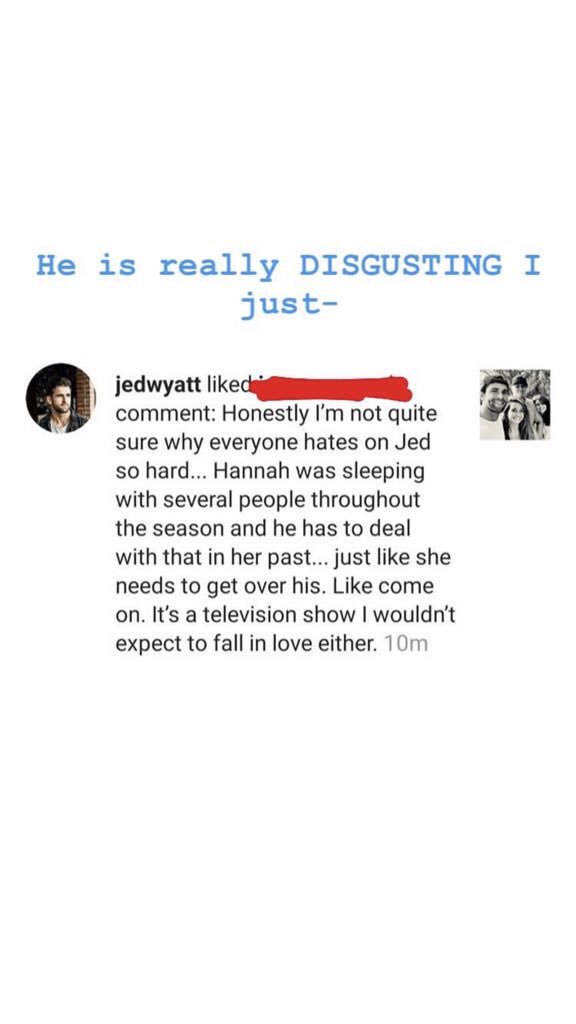 "You're better off without her Jed. If she couldn't work through this with you, there's no way she could work through some of life's tougher challenges," the comment reads.

"We all have skeletons. When they come out, we at least try to work through them. If we can't, we move on."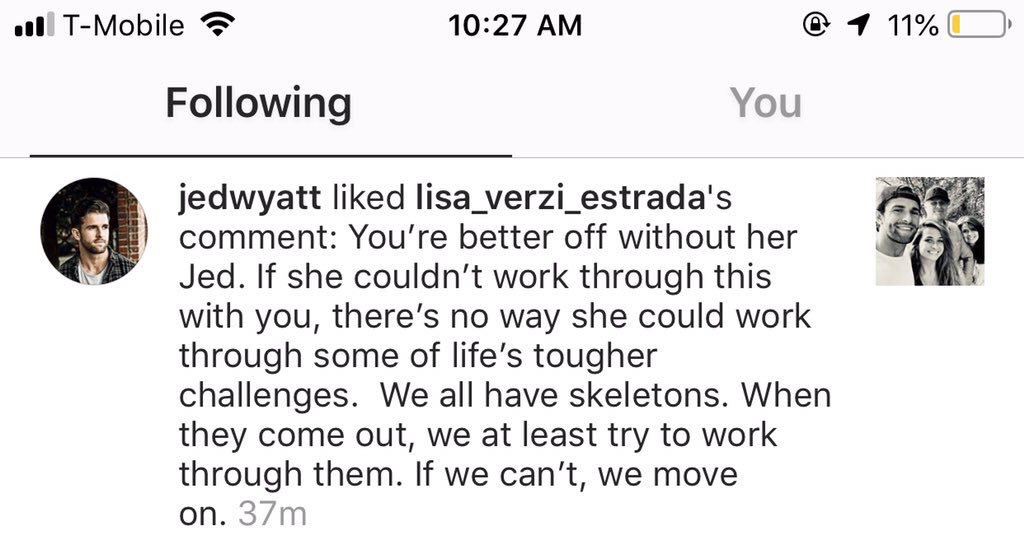 Hannah Brown asked Bachelorette runner up Tyler Cameron on a date after finishing her segment with Jed Wyatt.