Jed Wyatt Slams Nick Viall: 'Get to Know Me Before You Talk Sh-t'
Jed Wyatt has no time for Nick Viall coming for him and his family.
The Bachelorette season 15 winner appeared on Ali Fedotowsky and Rachel Lindsay's Bachelor Happy Hour podcast on Friday.
Ali asked him if any of the contestants from his season gave him a hard time about his ex-girlfriend Haley Stevens' cheating allegations.
"No one called me out. It was more so just Nick Viall," he said. "None of the guys on my season has said anything."
"Everyone's entitled to their opinion, and with social media, people are very quick to jump on what's the most popular thing happening and how they can use it to benefit [themselves]. To get retweets. To get likes," he continued.
"I understand it. I've been, as of recently, the talk of the town, so I see why people are doing that, but it's like, get to know me before you talk s–t. And if you come at my family, like, don't do that."
"Have some respect."
He then went on to accuse Nick of using his drama to try to stay popular and relevant.
"Absolutely. Are you kidding me? That's what he thrives off," he said.
Nick took to social media several times during Hannah's Bachelorette season to roast the country singer.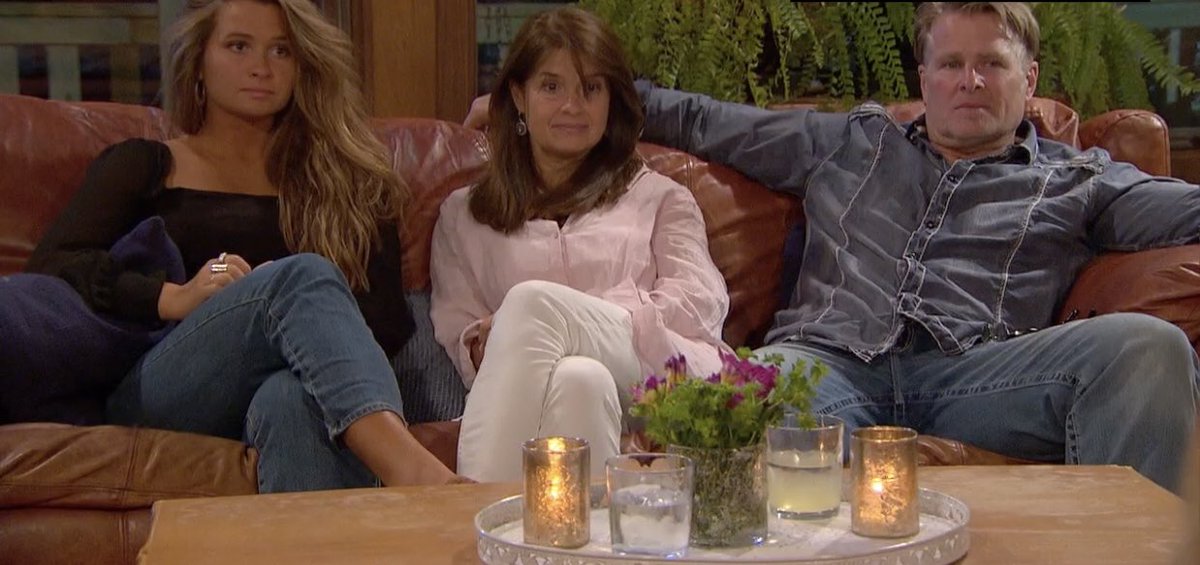 "Hannah doesn't get the warmest welcome from Jed's mother on hometown dates," Nick previously commented on US weekly's Instagram video of Jed Wyatt's awkward hometown date.
"Probably because she can't keep track of all his girlfriends."