Is ABC Planning Two Bachelorettes For The Second Time? Caelynn vs Hannah Brown
The Bachelor Nation wasn't trilled the last time ABC announced that they'd have two leads in Kaitlyn Bristowe's season of The Bachelorette!
In season 11 premiere, the 25 Bachelors had the final say over who they'd want as the next lead between Britt Nilsson or Kaitlyn Bristowe. The other Bachelorette had to leave the show the same day!
"I didn't see it as being sexist or any of these other things people are saying," Brit told ABC News before filming began. "To me, it just felt like they really couldn't decide so they're giving the guys a chance to decide."
"I wouldn't have done it if I thought it was degrading and sexist." Kaitlyn added.
An insider tells us that ABC is planning the two Bachelorettes thing once again this year between beauty pageant queens Caelynn Miller-Keyes and Hannah Brown!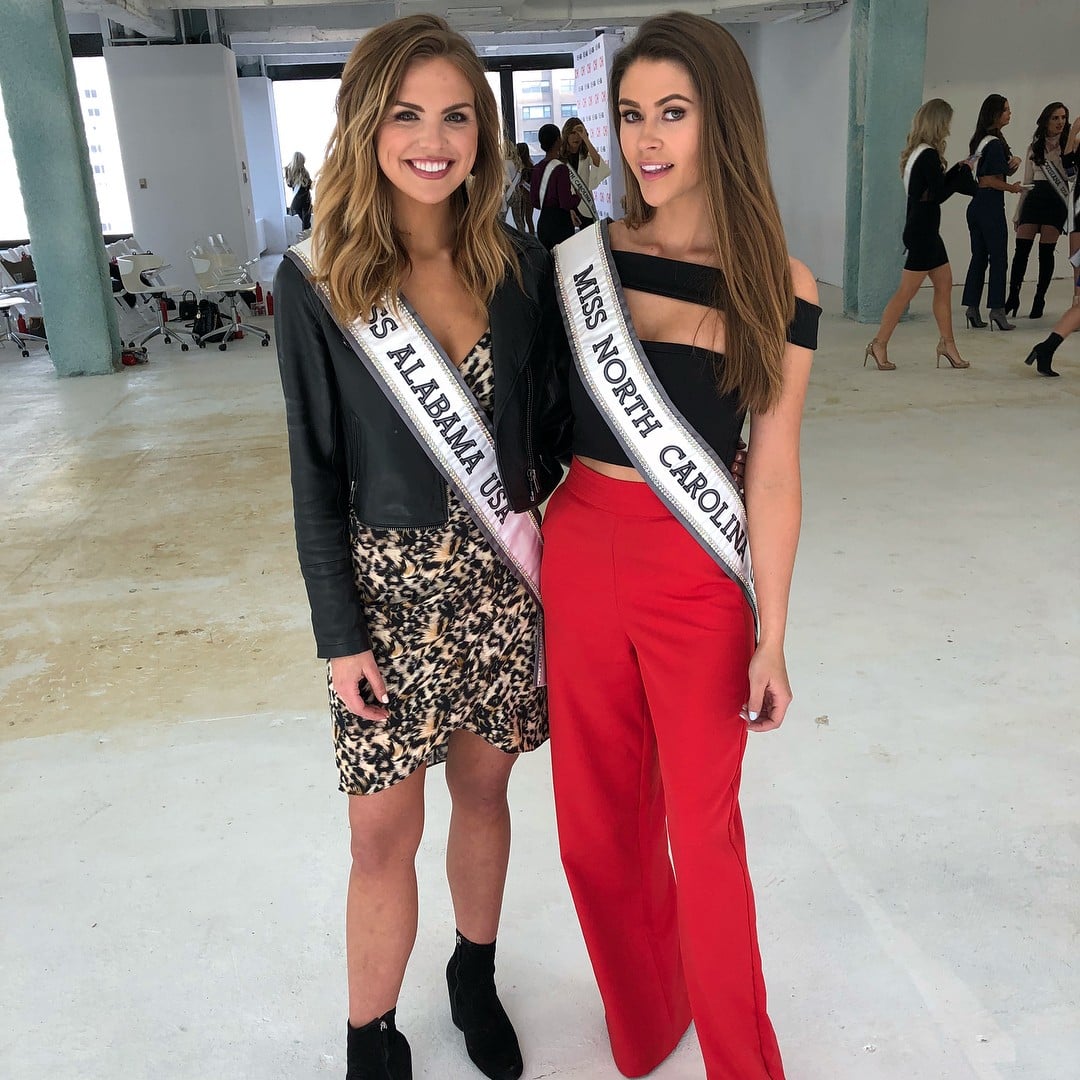 Hannah Brown and Caelynn Miller-Keyes competed against each other for the title of Miss USA 2018.
During the first few episodes of this season of The Bachelor, Both Hannah and Caelynn declared they have bad blood and couldn't stand each other.
"She can put on a show of whatever Caelynn wants to be, for whatever version Caelynn wants to be, for whatever goal is in mind," Hannah tells Colton why he can't trust Caelynn. "If you picked her at the end, you'd never see the full person. It breaks my heart for you."
And on the other hand Caelynn warned Colton that Hannah is "manipulative and toxic" and said, "We're not necessarily the best of friends. We were roommates at Miss USA. We were super close, and then she wasn't happy that I was first runner-up. She was mad that she didn't place, for sure. There were a lot of hurt feelings."
"With Hannah, there's a façade and then it starts to crumble. Hannah kind of snapped; she flipped a switch. I was like, Wow, this is a whole new Hannah. Being in this environment, it's pretty similar. I have no doubt that switch will be flipped soon. It happened pretty quickly."
If they plan to do this again, who do you think the new Bachelors are going to choose between the two beauty queens?