Hilarious Twitter Reactions From Episode 7 of The Bachelor
Here are some of the funniest Twitter reactions from Peter Weber's The Bachelor episode 7.
At this point, the entire Bachelor Nation is wishing that.
Absolutely no one.
Queens!
To quote Sex and the city..
I MEAN!!!
Sweet Pete!
Aren't we all at this point?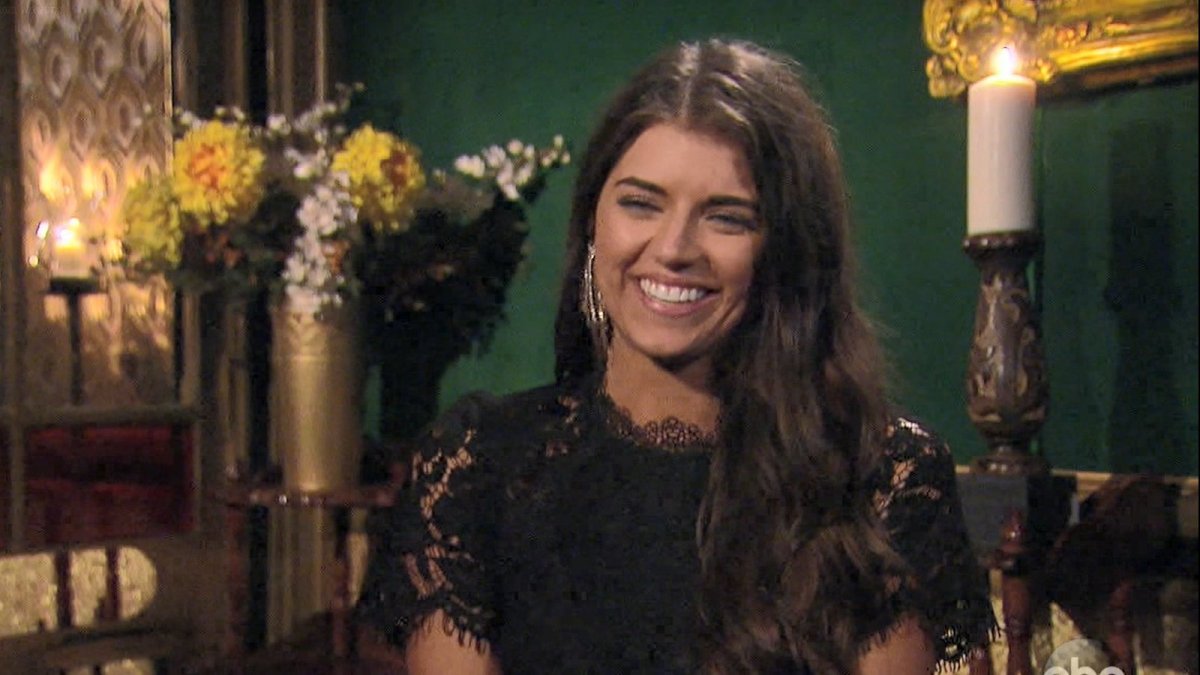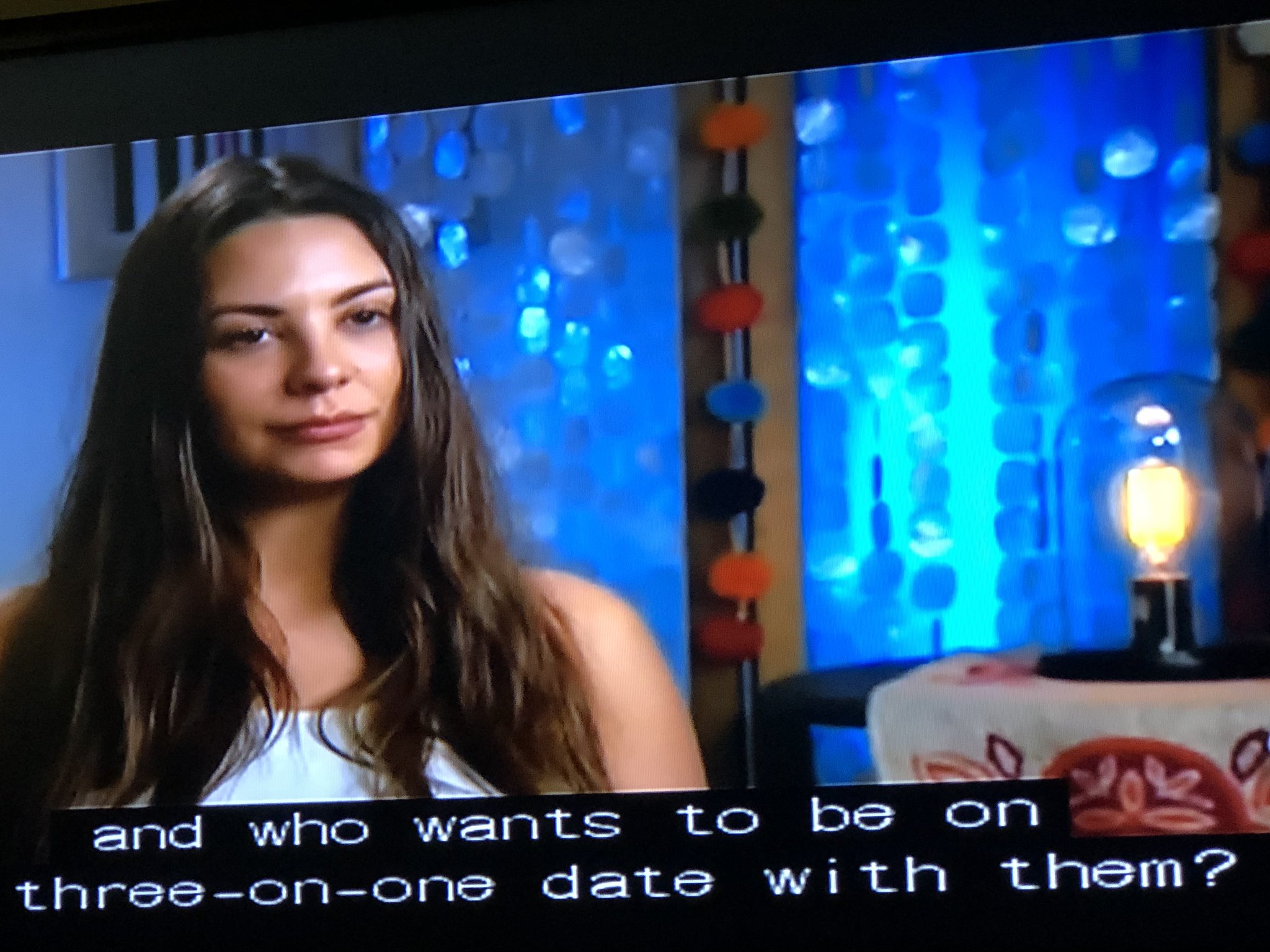 Honestly!
UH, HELL NO!
Next Bachelorette please?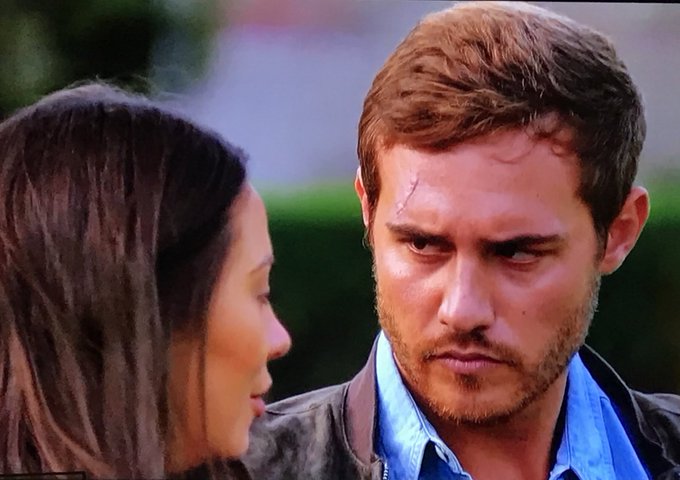 Z E R O!
If only she knew.. Wait a second…
SHE MADE IT TO HOMETOWNS!