Here's Your Official Bachelor in Paradise Season 6 Contestant List
The Bachelor's summer spin off show is set to premiere on July 29.
Here's your official Bachelor in Paradise season 6 contestant list.
BLAKE HORSTMANN
HANNAH GODWIN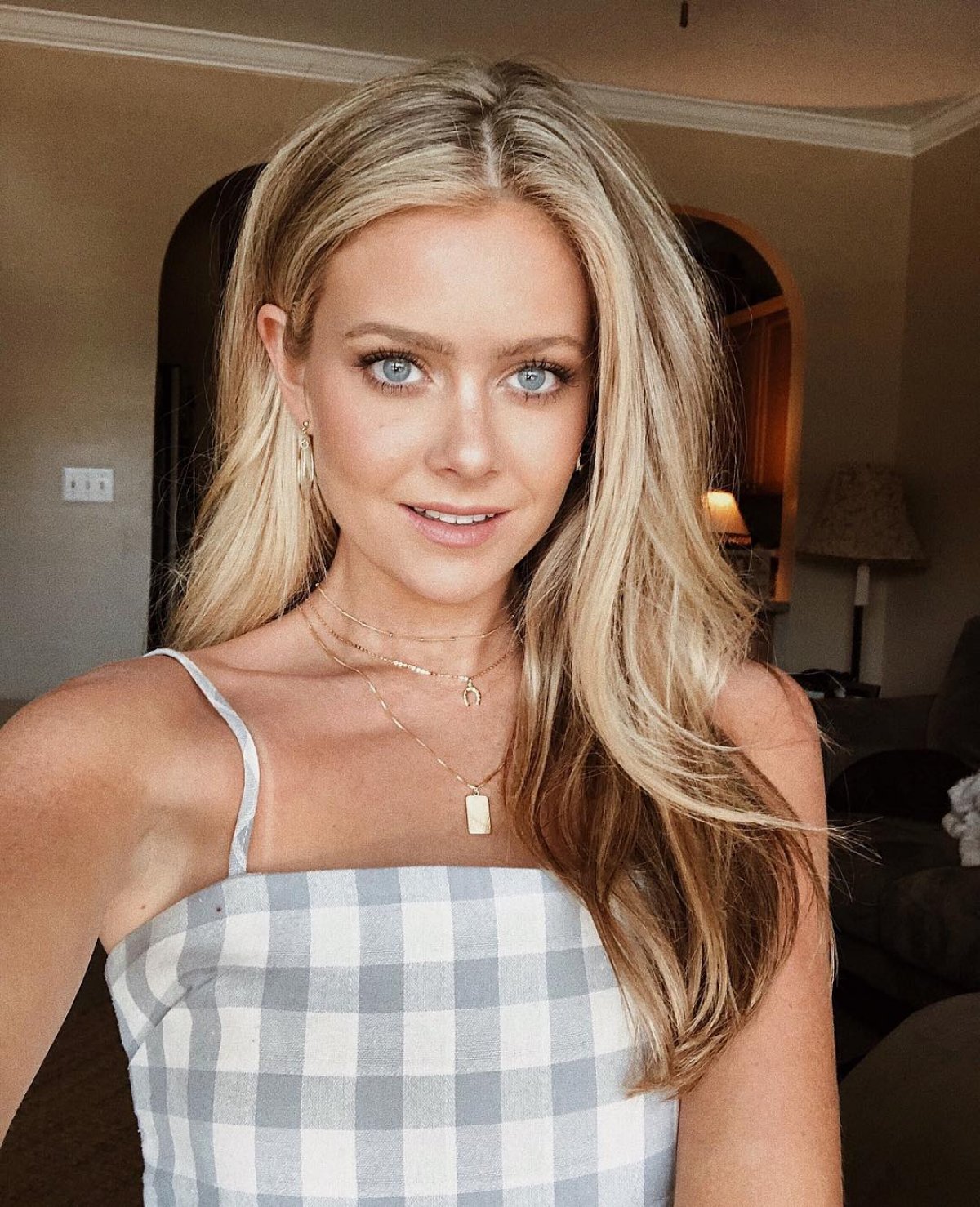 CAELYNN MILLER KEYES
DEMI BURNETT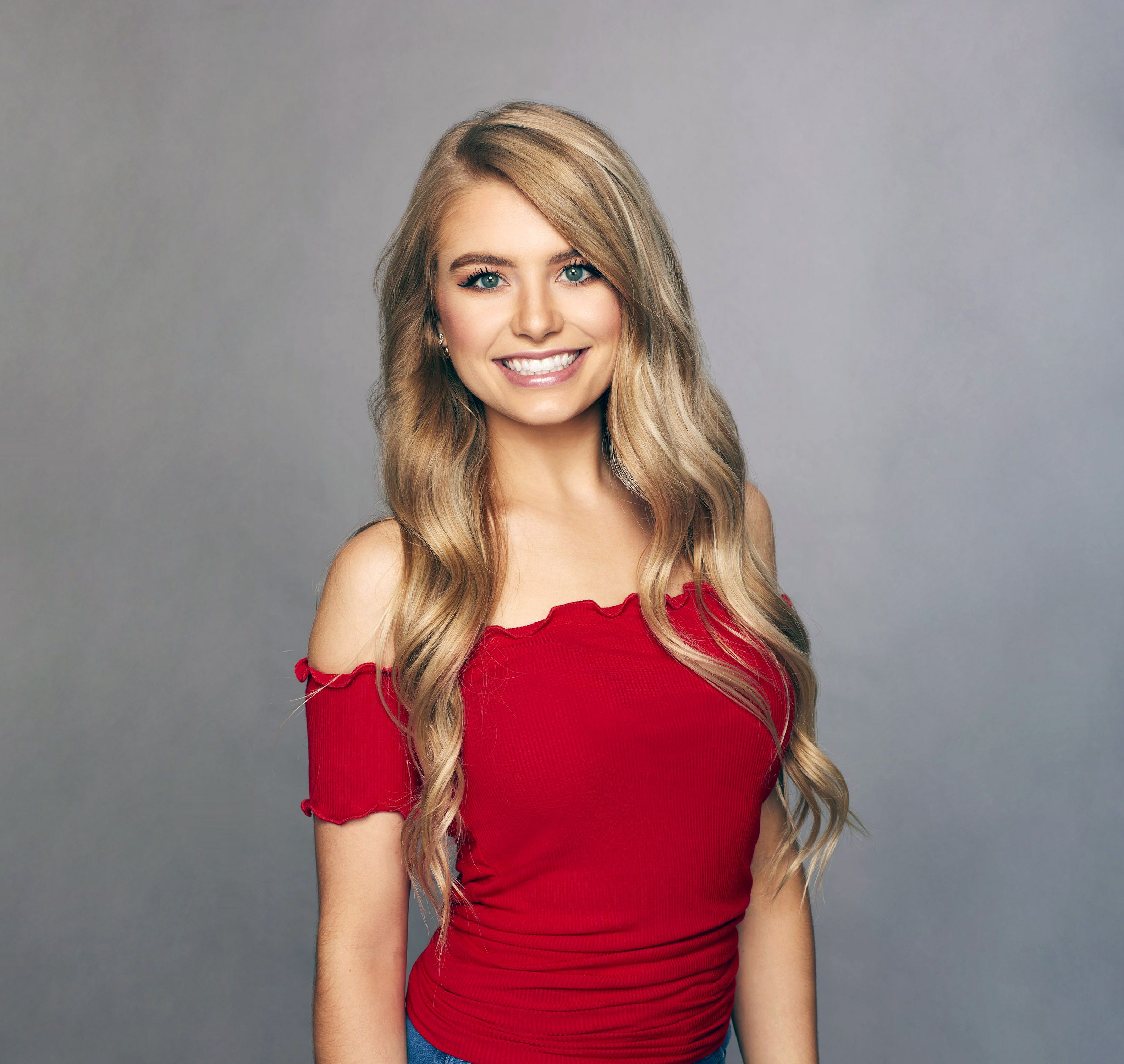 DYLAN BARBOUR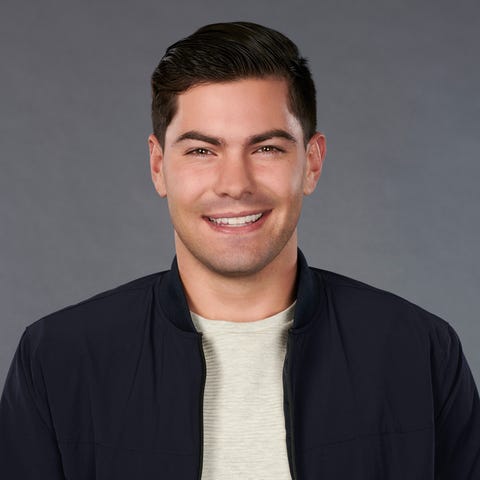 TAYSHIA ADAMS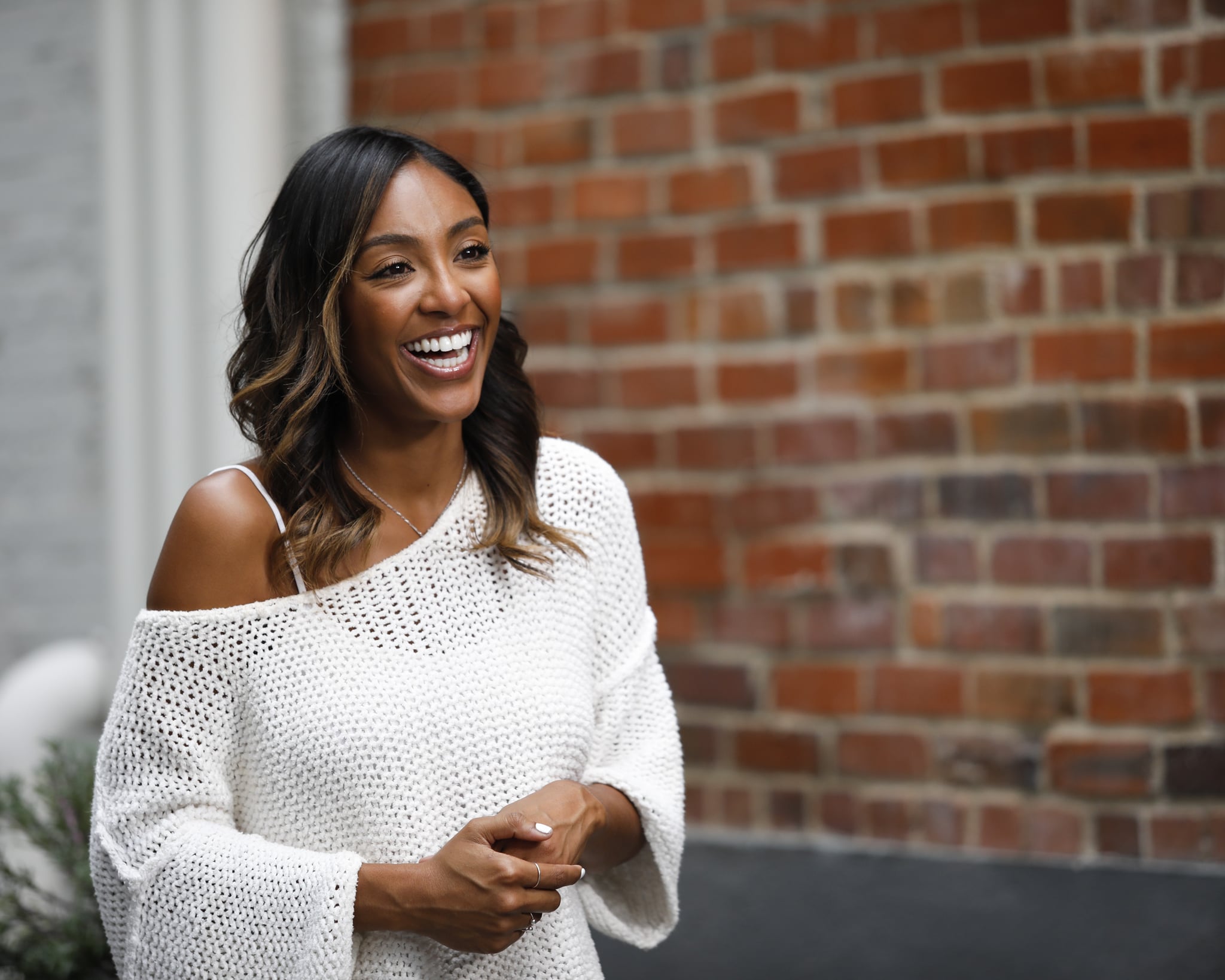 NICOLE LOPEZ ALVAR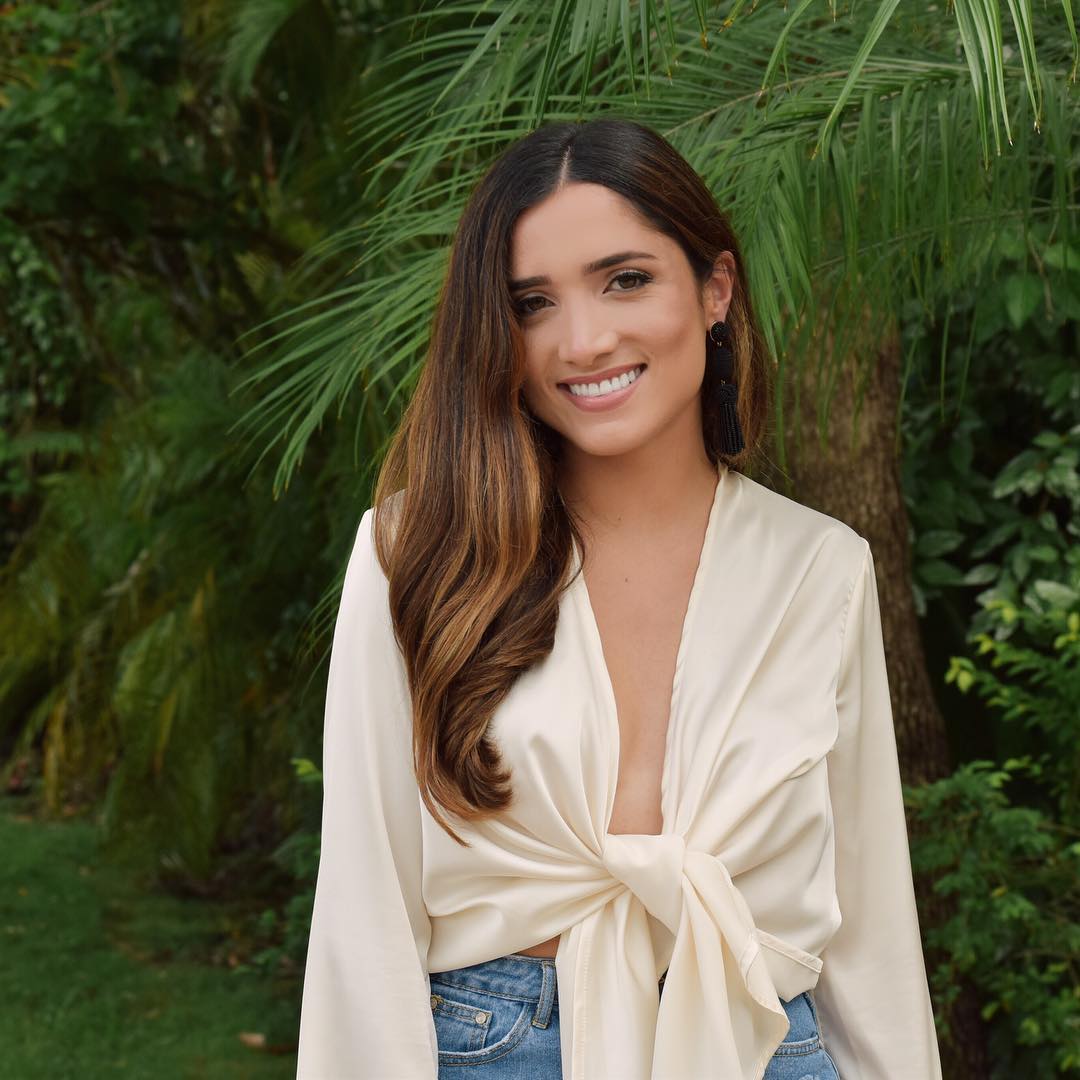 JOHN PAUL JONES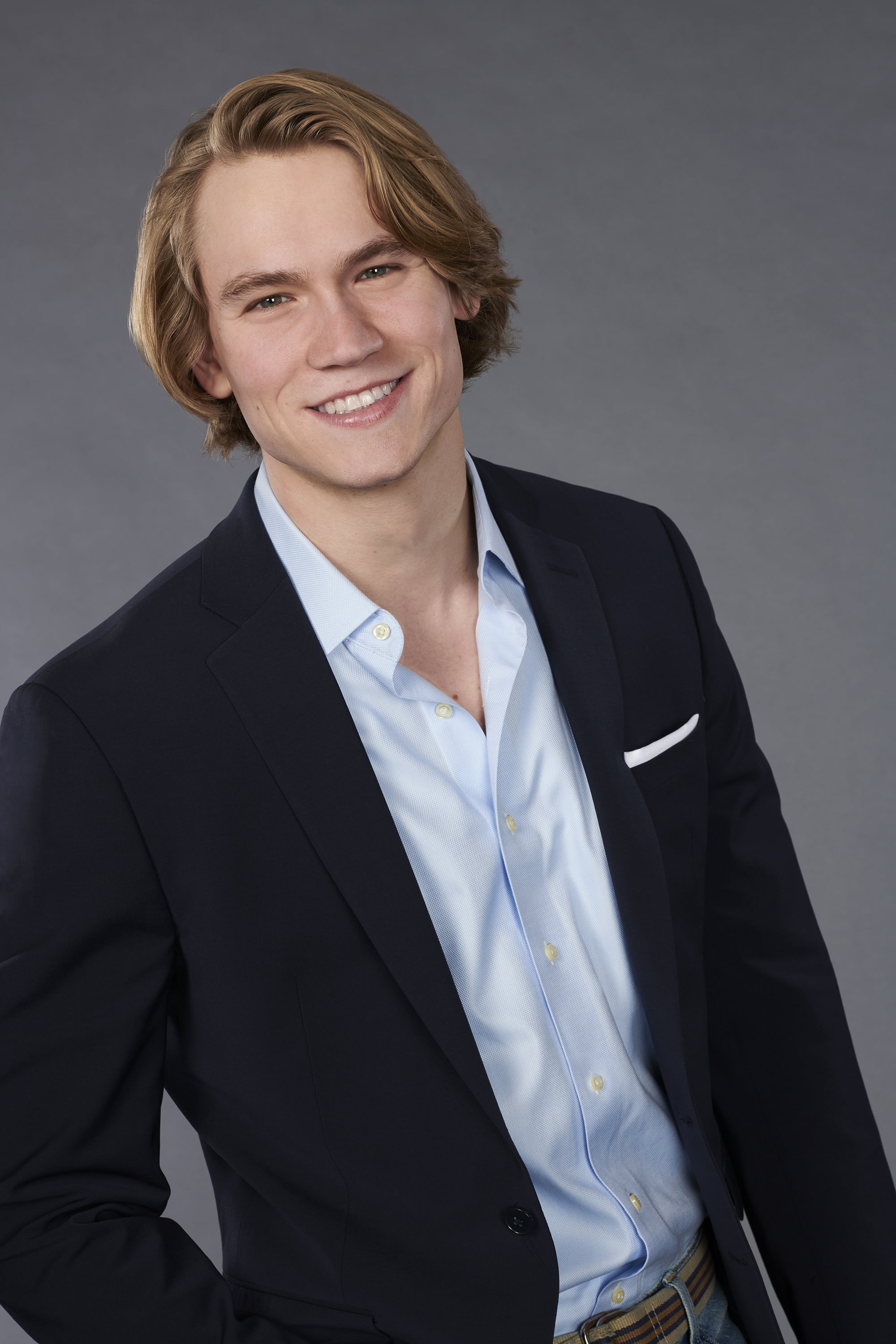 KRISTINA SCHULMAN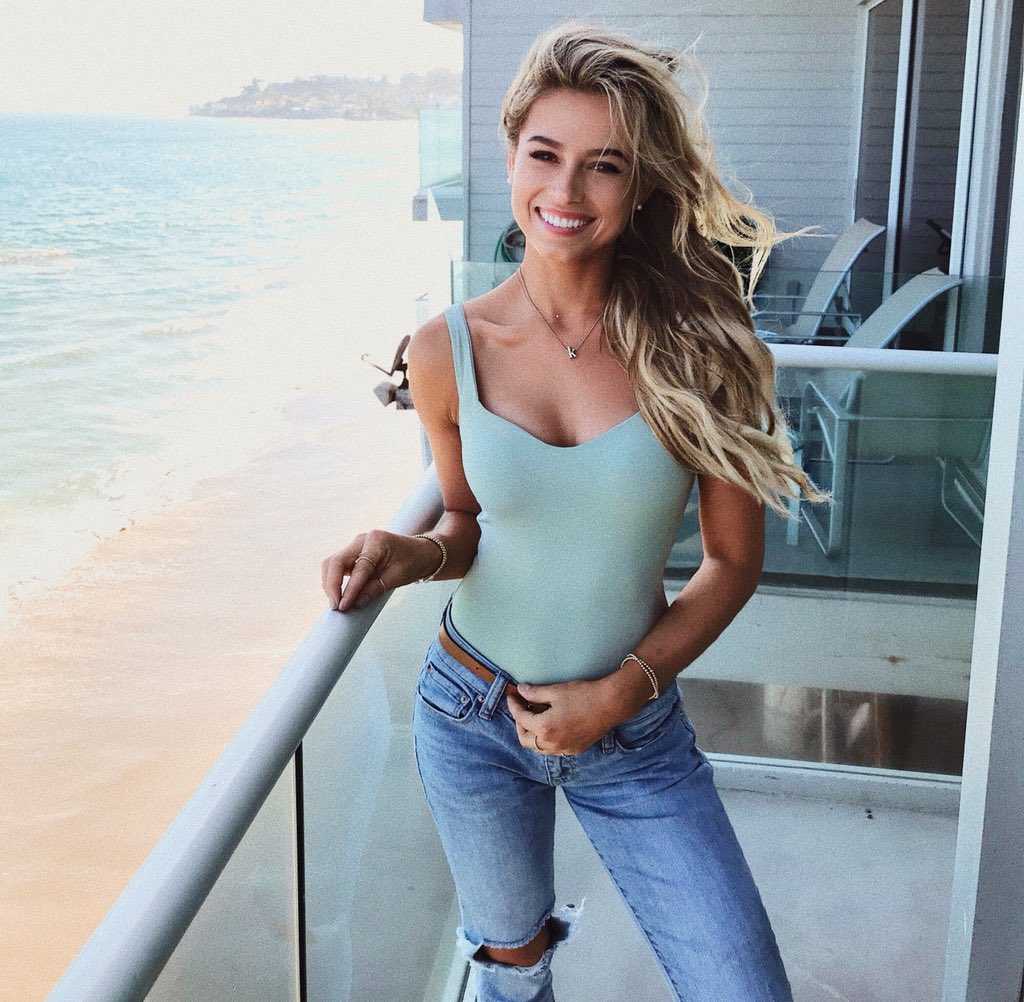 BIBIANA JULIAN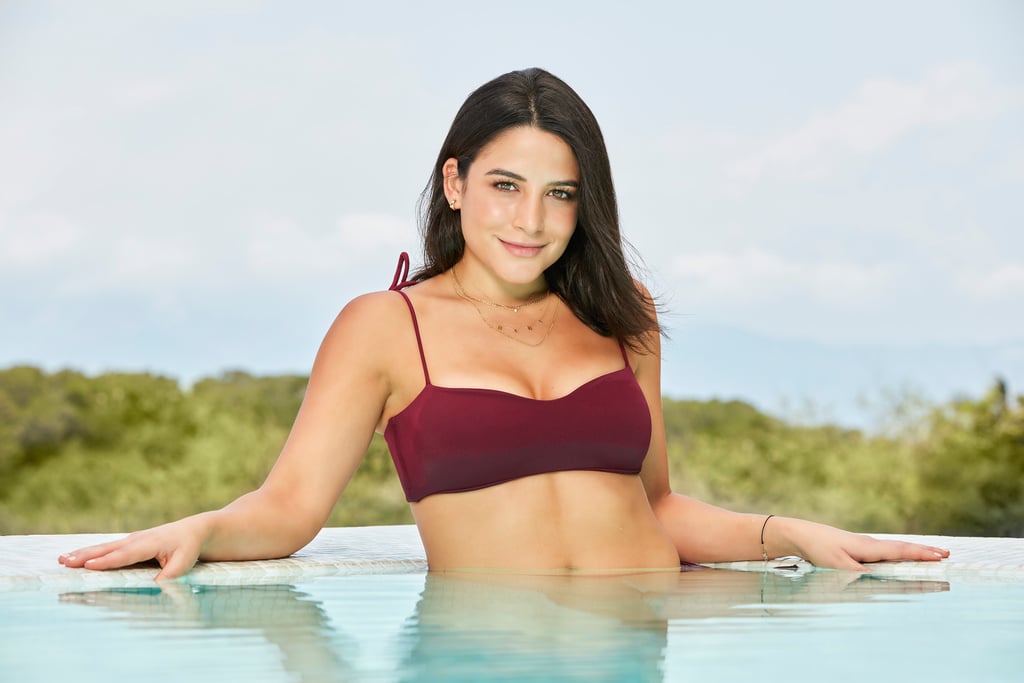 CAM AYALA aka ABC aka ALWAYS BE CAM
ONYEKA EHIE
KEVIN FORTENBERRY
KATIE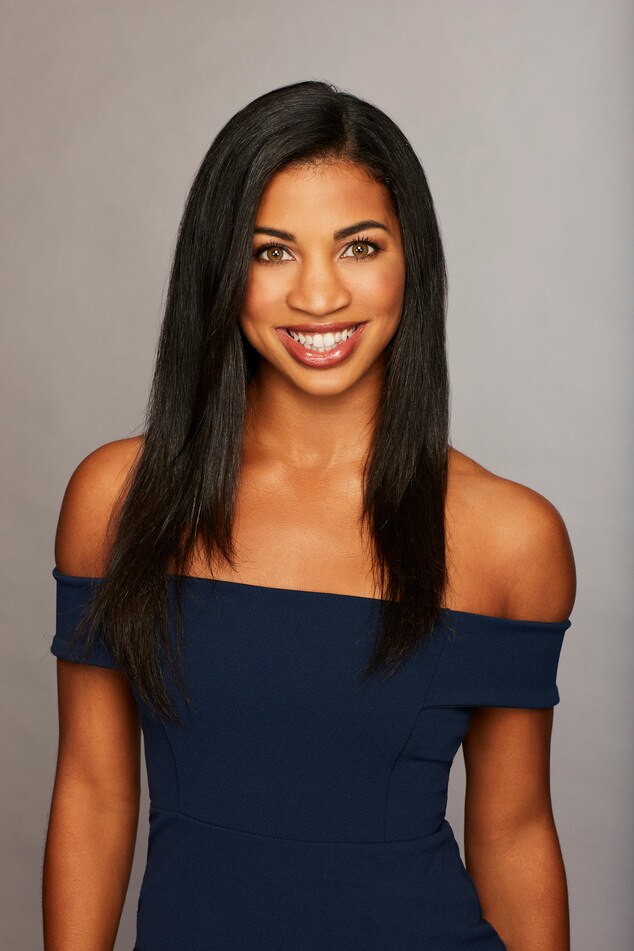 MATT DONALD
KIRPA
ELYSE!

SPOILER ALERT!!!
SPOILER ALERT!!!
GARRETT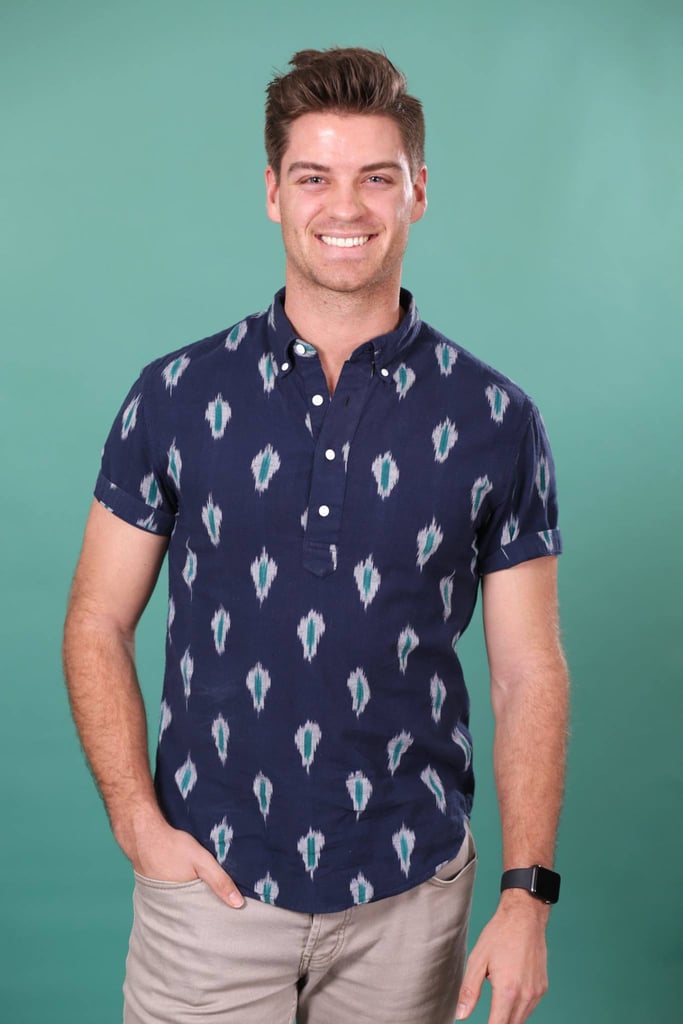 MIKE
CONNOR SAELI