Here's The Winner of Colton Underwood's Season of The Bachelor
Colton Underwood's TOP 3 contestants that made it to the fantasy suites are Cassie, Hannah G., and Tayshia!
SPOILERS AHEAD!
So who won season 23 of the Bachelor?
Colton and Tayshia have their one on one date and this season's first over night date.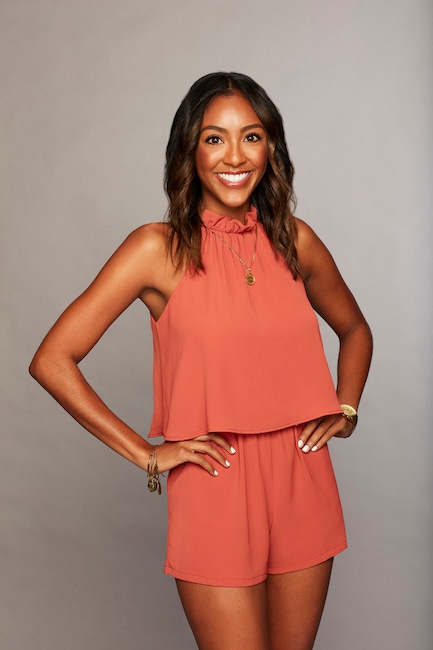 He then takes Cassie on his second overnight date.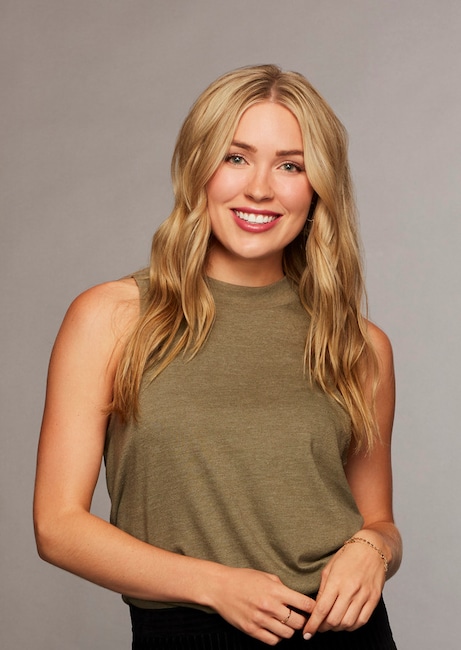 Cassie gets cold feet and eliminates herself after the fantasy suite date because she isn't ready for an engagement.
Colton cancels his third over night date and eliminates Tayshia and Hannah G.
He then FINALLY  jumps the fence and goes after Cassie and tells her he just wants to date her and they don't need to be engaged. She agrees to be with him.
Colton are Cassie are together but they're NOT engaged.. YET!
Cassie Randolf is the winner of season 23 of The Bachelor!