Hannah Godwin Previously Dated This Bachelorette Contestant From Kaitlyn's Season
What a small [Bachelor] world!
Hannah Godwin, a 24 old content creator received this year's most important distinction—the First Impression Rose and soon became a Bachelor Nation favorite.
Also, she has a connection with an ex Bachelorette contestant from Kaitlyn Bristowe's season!
Hannah "briefly dated" Bachelorette contestant Chris Strandburg in 2018,  Us Weekly reported. Chris and Hannah have "remained friends" since their split.
"Chris is happy Hannah is doing well on the show," the magazine reported. "She is a nice person and he wishes her well."
Chris was nicknamed "Cupcake" by the Bachelor fans due to his entrance at the mansion in a cupcake mobile on the premiere night.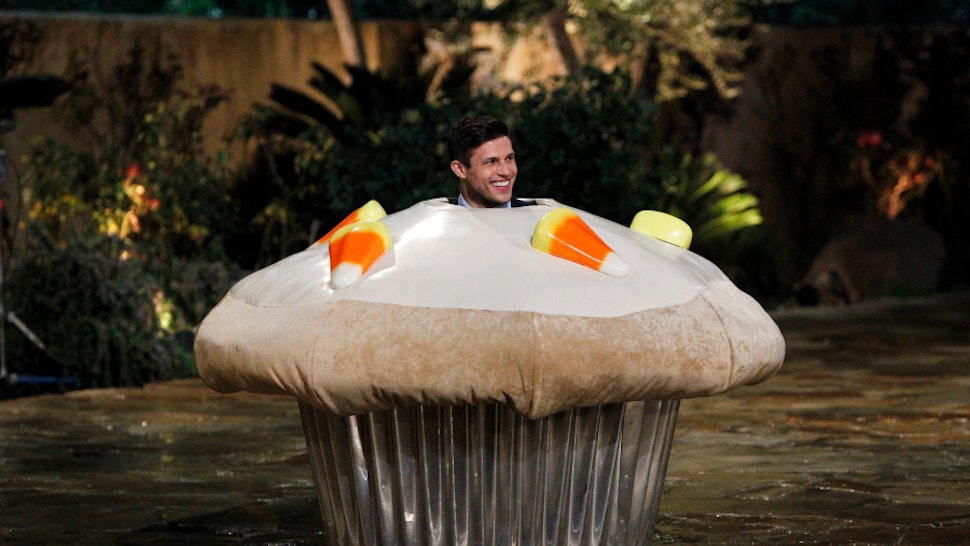 Oh and another fact about Hannah Godwin, she competed against Hannah Brown for the title of Miss Alabama 2018!