Hannah Brown Hints at Relationship With Tyler Cameron
Hannah Brown is talking about future with runner-up Tyler Cameron after asking him out on The Bachelorette finale.
"I want somebody to be bold and I'm bold and I make bold moves so you're an incredible guy and I'm a single girl," Hannah told Tyler at the After The Final Rose Live. "So… I don't know. I thought maybe we could go for a drink and just hang out?"
"Just tell me when," Tyler responded. "I'm there."
And now, here's what she said about her feelings for The Bachelorette season 15 runner-up after the finale.
"Tyler will always have a place in my heart no matter what our relationship looks like. The feelings I developed for him were real and they don't shut off instantly," she tells PEOPLE. "And it's hard to say [yet] what the future holds with him, or anyone else."
Hannah also appeared on Good Morning America where she was asked about her future with Tyler.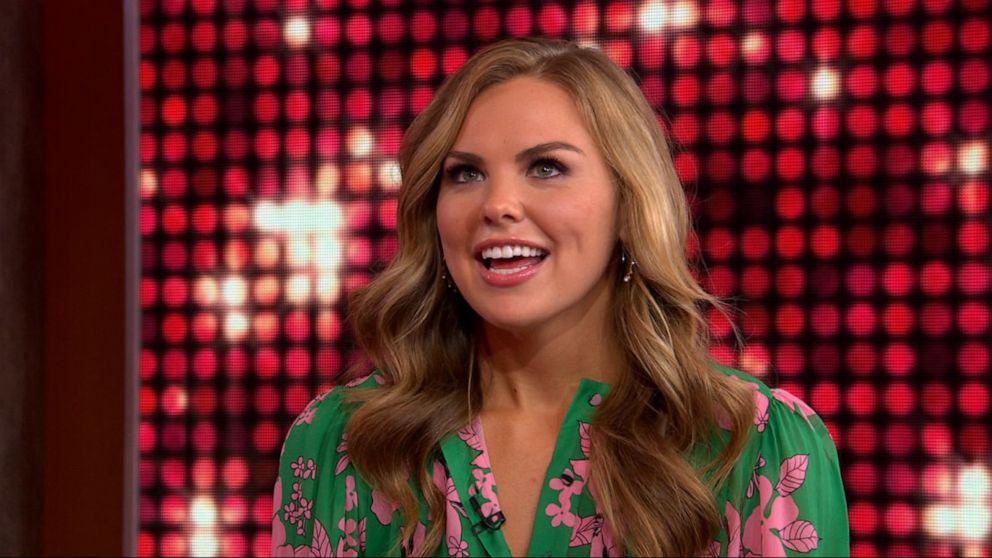 "He has always been supportive and respectful and has continued to do so, so I want him to be a part of my life in some way," she said.
"So I want to be able to hang out. Those feelings were real, you don't just turn off those emotions."
"I don't need a man, I don't need a husband," she added. "But I want that and I know I'll have that when I find the right person."
"That relationship, our relationship, was real to me, and special and everything I said, I meant and I felt. It didn't just go away."