Find out Who Is Sent Packing on Bachelor Tonight
Warning – Major Spoilers Ahead.
It's week 5 of The Bachelor and the eliminations are going to shock you every time.
It's no fun to wait till the end of the episode to find out which contestants go home this week. Fortunately for you, we know who's getting dumped by Nick tonight.
There's going to be a much awaited 2 on 1 date tonight with Corinne and Taylor. Who will Nick leave stranded on an island? The answer is quite shocking.
Before we reveal who goes home between Corinne and Taylor, there are two other eliminations that take place tonight.
Plastic surgery office manager Astrid Loch and grade school teacher Sarah Vendal are sent packing.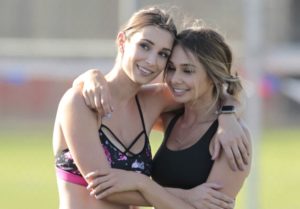 Then comes the dreadful 2 on 1.
Corinne or Taylor?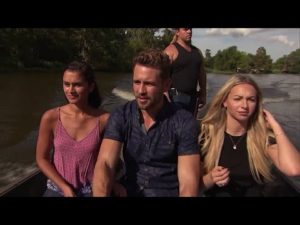 The one who receives the rose is none other than… CORINNE!
But that's not it. Taylor returns to gripe out Nick for sending her home over Corinne.
So, these are the three ladies that go home.