Find Out Who Goes Home Tonight On The Bachelor
Next week is the hometowns so that means Colton Underwood is going to send 3 women home on tonight's episode of The Bachelor!
The contestants that are going to be eliminated tonight are:
SPOILER ALERT!
SPOILER ALERT!
SPOILER ALERT!
HEATHER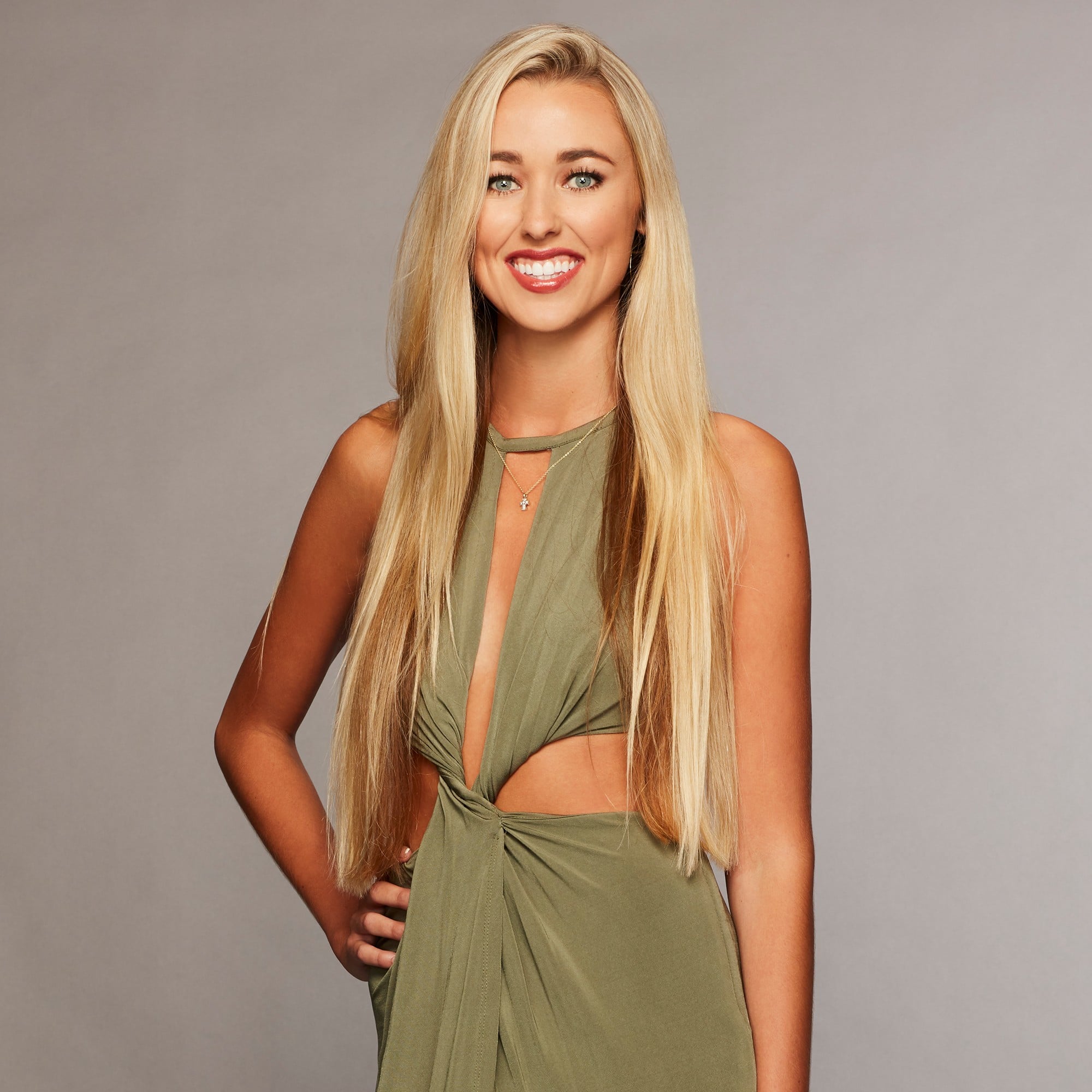 KIRPA
AND
HANNAH B!
Are they going to be on Bachelor in Paradise? Yes, but not all of them!
We'll soon release the official list of contestants that will appear from this season of The Bachelor on Paradise season 5!