Find Out Who From Nick Viall's Past Returns on The Bachelor
After Nick sends two girls home on week 4 of The Bachelor, they all head to his hometown Wisconsin.
The trip takes an unexpected turn when someone from his past returns.
When Nick takes Danielle for a one on one date, his ex-girlfriend Amber Allan just so happens to "accidentally" appear.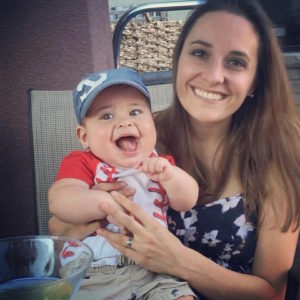 "A woman from Nick's past interrupts their rendezvous with an unexpected and revealing conversation," the ABC synopsis reads.
Amber is a Wisconsin native, who dated Nick many years ago before marrying her current husband in 2010.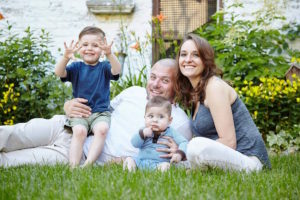 The brunette beauty and her husband have two sons, and they couldn't be cuter.