Find Out Who Colton Underwood Ends Up With After The Shocking Semi Finale
This article contains spoilers from Colton Underwood's season finale of The Bachelor.
Colton Underwood finally jumped the fence and tried to quit the show on last night's dramatic semi finale of The Bachelor.
"I f**king love you," Colton tells Cassie, convincing her to stay saying he'll give her space, and he'll never stop fighting for her.
"I'm not asking you to make a decision. I want to be with you, I want to be around you. This is bigger than anything else… the last thing that I'm going to do is walk away from this relationship," he continues.
"I don't know if I'm going to get there," Cassie tells Colton after walking away, only to sit back down with him.
"I want you to be with someone who's insanely in love with you," she says before saying the final goodbye.
"That breaks my heart," Colton replies before their last kiss on the show.
So who exactly wins this season of The Bachelor?
SPOILER ALERT!!!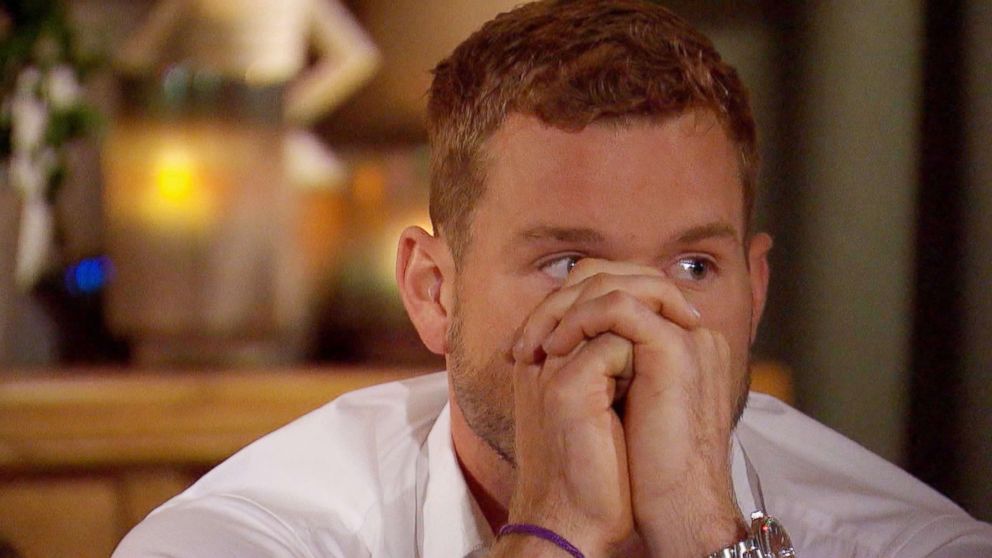 Colton Underwood  jumped the fence to go after Cassie Randolf to tell her that he loves only her and just wants to date her and they don't have to be engaged!
Cassie and Colton are in a relationship.
Colton Underwood was photographed this weekend leaving an Altadena, California gym with actor Gregg Sulkin on the weekend.
Greg Sulkin aka the boyfriend of contestant Cassie Randolph's sister Michelle Randolph!