Find Out The Winner of The Bachelor Season 22
A total of 29 women competed for the Bachelor Arie Luyendyk Jr's heart, but only one of them has gotten him to get down on one knee.
[Spoiler Warning: Please stop reading now if you don't want to learn who won The Bachelor season 22].
As revealed earlier, the top 2 contestants standing on the final rose ceremony were Lauren Burnham and Becca Kufrin. Arie has already revealed that that he indeed fell in love with two women. 
So, who did the former race car driver give his final rose to?
Arie Luyendyk Jr is engaged to Becca Kufrin!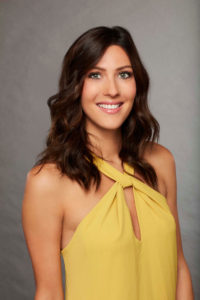 But that's not it!
Thanks to the  The Bachelor season 22 promo, we know that one contestants' ex-boyfriend will head over to The Bachelor.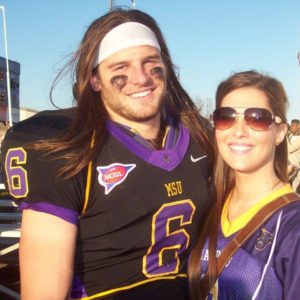 After Arie dumps Lauren Burnham on the final rose ceremony, Becca Kaufrin's ex boyfriend of 8 years, Ross Jirgl shows up right before Arie's proposal to Becca.
Ross crashes the finaly rose ceremony in Peru and proposes marriage to Becca. She of course says no and accepts Arie's proposal.
Talk about the most dramatic season of The Bachelor!