Cosmo Pulls 'Bachelor' Cover With Victoria Fuller For Past Racism
Victoria Fuller was shocked and elated when she found out she won a spot on the magazines digital cover for their March issue with Peter Weber. 
But there's a twist!
Cosmopolitan has decided not to publish the Bachelor cover, and the reason is Victoria Fuller's racist slogan attire.
Victoria was linked to a clothing brand that featured the words "White Lives Matter."
A picture of the 26 year old modeling the racist attire was circulated widely among Bachelor fans in January.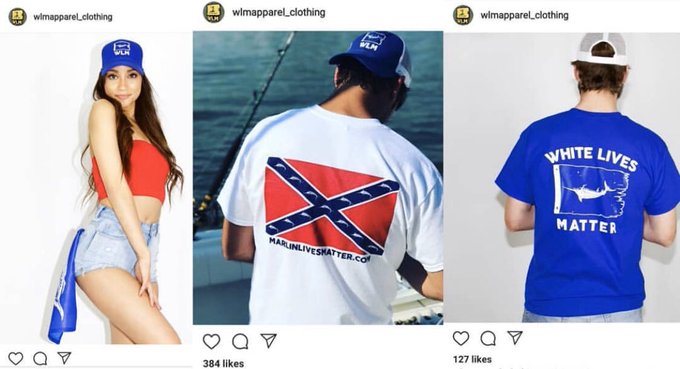 Victoria is also seen wearing a hat with the initials "WLM" across it.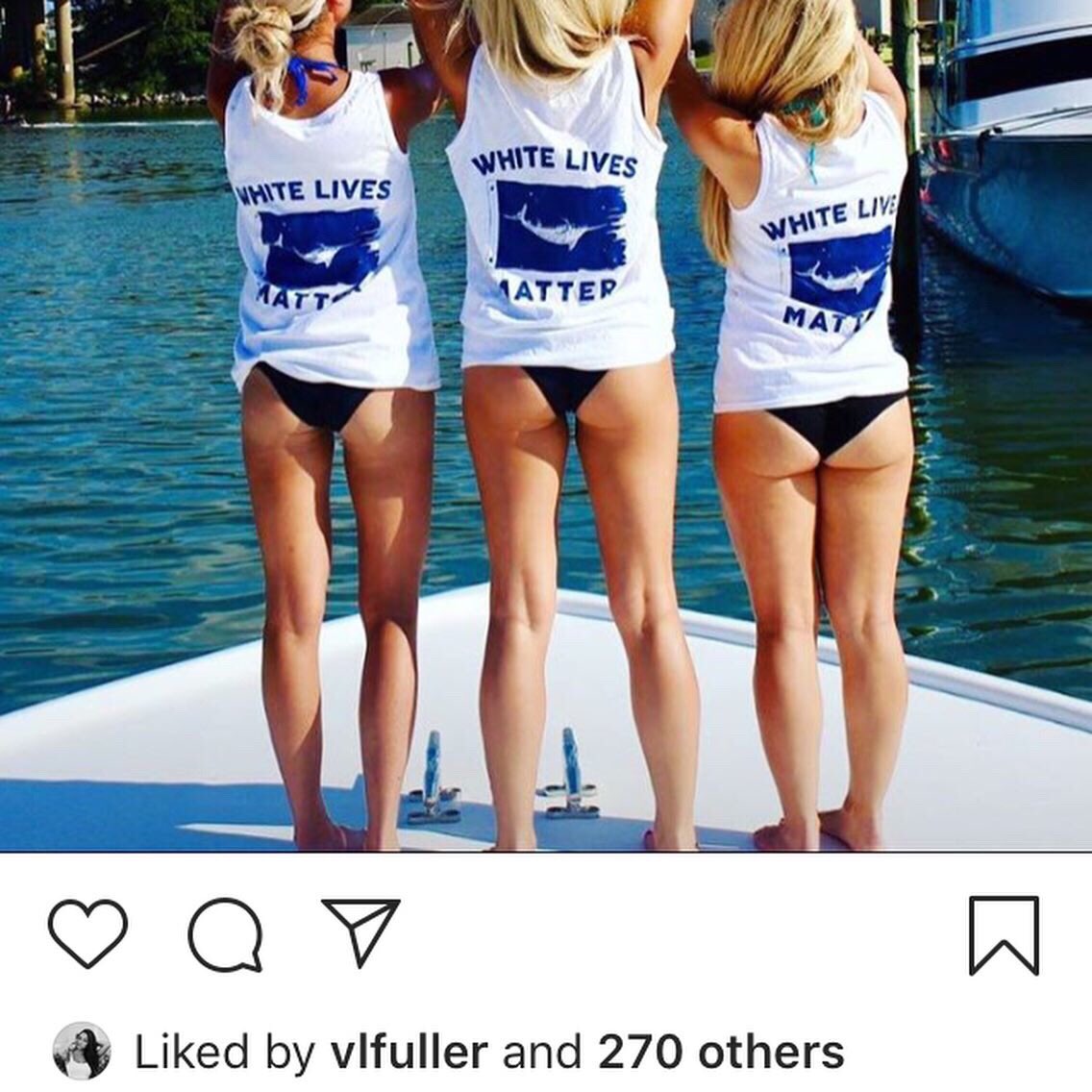 "Unequivocally, the White Lives Matter movement does not reflect the values of the Cosmo brand," editor in chief  Jessica Pels wrote in a letter.
"We stand in solidarity with Black Lives Matter, and any cause that fights to end injustices for people of color."
"It wasn't until a few weeks ago that I found out that the woman I'd chosen had, in her past, modeled in an ad campaign wearing White Lives Matter attire."
"We'd already printed the fashion shoot in our March issue, complete with an inset of the cover, and of course, the episode had already been filmed," Pels continues.
"Ultimately what felt right was choosing not to publish the digital cover on our website or social feeds, and simply being honest with you, the audience we respect, about what happened and where we stand."
Here's what Victoria had to say about the whole situation.
"Hello bachelor clues & followers! It would be nice for you to gather all the facts before jumping to bash someone," she starts. "The company 'We Love Marlins' is in support of catching white, blue, & black marlins & releasing them back into the wild."
"In regards to a sensitive topic, I come from a very diverse background & am in support of all races! Virginia Beach is a VERY large fishing town where Marlin tournaments are held every year! Glad to clear this up."
"I definitely see how this could be offensive. I apologize immensely it was never my intention to lessen this matter." The Virginia Beach native added.