Colton Reveals Why He Chose to Send Caelynn Home Over Cassie Randolph
Caelynn ended her Bachelor run in fourth place on this season of The Bachelor.
But the big question that the Bachelor Nation wants the answer to is – Why did Colton sent her home?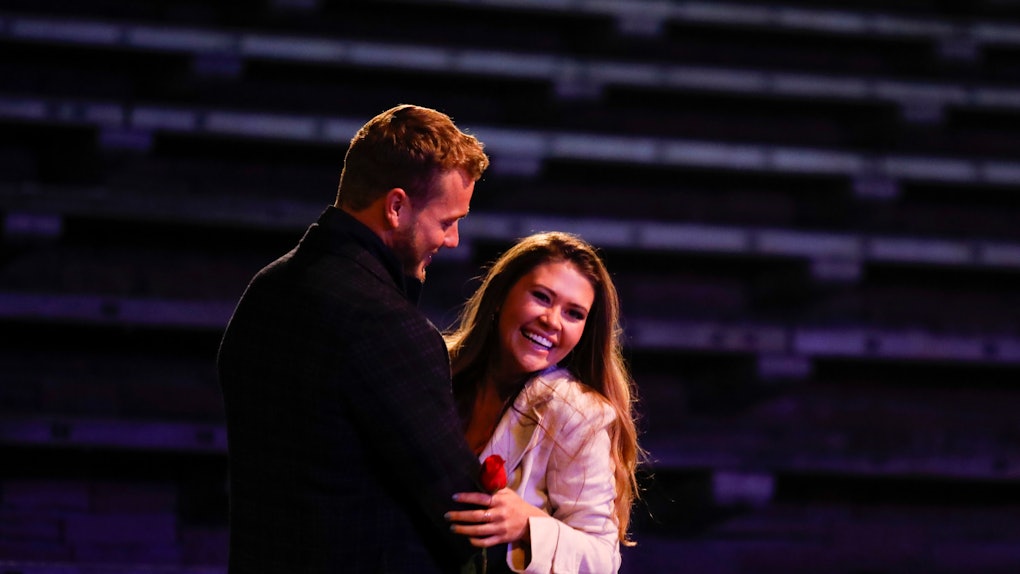 Caelynn's hometown date with Colton went better than Cassie Randolph's hometown date. But Cassie (who has yet to even reveal she's falling in love with the Bachelor) got a rose over her friend Caelynn!
"I don't think that's a fair question [to ask about sending Caelynn home over Cassie]. I think you can ask why Hannah, why Tayshia and why Cassie over Caelynn," he tells ET. "One thing that I wish I could have articulated more to Caelynn tonight: it was nothing [about] where our relationship was. It was where the others were."
"That's one thing that I think people need to realize is when you're in the relationship, you have to follow your heart and trust your gut as much as possible," he added. "It's really easy for people to see the outside, but the feeling and the connection and the chemistry is something that's undeniable. You just have to follow your heart with it."
One of Caelynn's last sentences was, "I hope there's someone out there for me."