Chris Soules Arrested after Allegedly Killing Someone and Fleeing The Scene
This is bad bad news for The Bachelor nation.
The Bachelor season 19 star Chris Soules was arrested Monday night following a fatal car crash, after reportedly fleeing the scene of a car accident.
According to a statement from the office, the car crash occurred Monday around 8:20 p.m. involving a tractor trailer and a pickup truck. Per the statement, one unidentified driver died.
The Buchanan County Sheriff's Office said they received a 911 call at approximately 8:30 p.m. on Monday night about a motor vehicle accident.
According to police documents obtained by TMZ, the incident occurred in Iowa.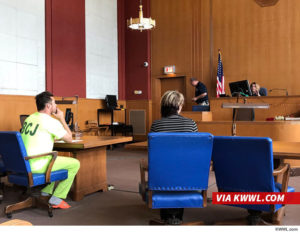 According to local reports, the Iowa State Patrol says Chris' pickup rear-ended a tractor and both went into the ditch, and the person driving the tractor died. He then took off but left his truck behind.
He reportedly received medical attention after the accident, and is currently in police custody.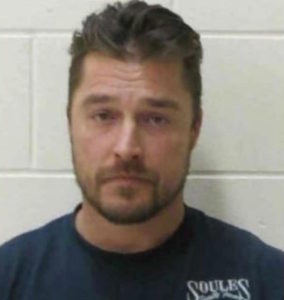 Credit: Buchanan County Sheriff's Office
Chris is being held on a $10,000 cash bond and is set to make an appearance in court today in Buchanan County.