Chad Johnson Wants To Do Lace Morris's Brother! He Explains Why
The most famous Bachelor Villain is at it again.
Chad Johnson has always had a knack for stirring the pot and he now wants to have sex with someone who'd not expect.
"Lace's brother works at the Denver airport. I'm not gay but should I have sex with him just to piss her off? Lol #CharmingChad," the Bachelorette villain wrote on Twitter.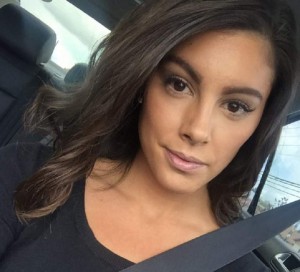 He has a one day relationship/fling with Lace Morris on Bachelor In Paradise after which he was thrown out of the show for misbehaving with fellow contestants and host Chris Harrison.
Lace got engaged to Grant Kemp on Bachelor In Paradise.