Cassie Reveals The Hilarious Reason When She Knew She Loved Colton
The newest Bachelor couple in town, Colton Underwood and Cassie Randolf, are dishing all about their life after the show!
"I fall more in love with her every day. I think we've probably spent more time together since the finale than any other Bachelor couple!"
"We're getting to know the deep dark things about each other," Colton tells People. "The Bachelor is like reverse dating. We're learning the little things."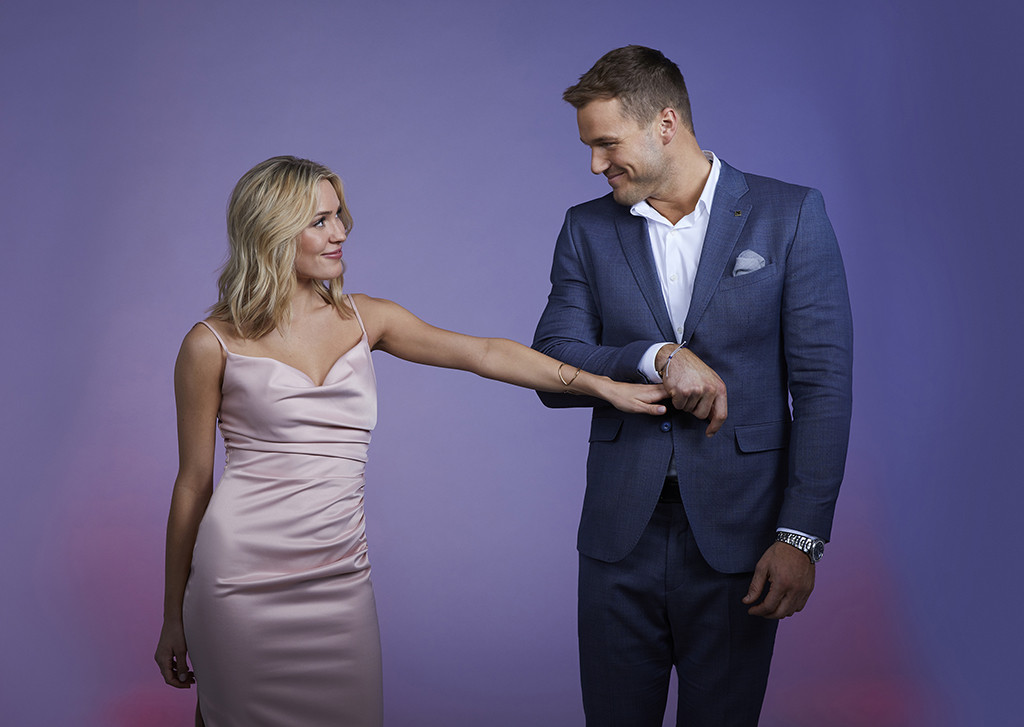 Colton and Cassie talked about some funny details about bonding over their oddly specific snack habits!
"The thing I was shocked to find out about Colton is that we both eat the weirdest things. We eat the same," Cassie added. Our first dinner, Colton got some Wasa crackers and a bowl of Dijon mustard, and that was our appetizer. I looked at it and I said, 'That's something I do!' I knew I definitely loved him then!"
"I was like, 'Aw, this is awesome!' We also both like to throw a bunch of random ingredients in a bowl and call it dinner." No judgment here!
In fact, "It's the weird quirks I love about her," Colton says. "And even some of the things I'm self-conscious about, she loves about me. That's why I know she's my best friend. And she's who I'm meant to be with for the rest of my life."