This is The Bachelor 2017 contestant Rachel Lindsay
Rachel Lindsay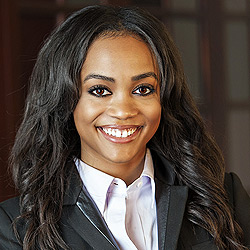 AGE – 31, Dallas, TX.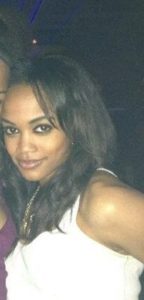 Graduated with a B.S. in Kinesiology and Sports Management from UT Austin in 2007. Got her law degree from Marquette University Law School in 2011.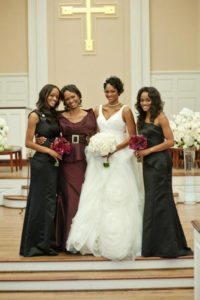 She is currently a lawyer at Cooper and Scully in Dallas, TX.
How far does she make on Nick Viall's season? CLICK HERE to find out.