Arie Jr is the Next Bachelor : FULL STORY – Why Peter Kraus Was Dropped
The Bachelor for season 22 is none other than.. Emily Maynards runner up:
Arie Luyendyk Jr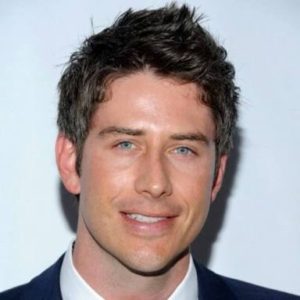 Good Morning America revealed that the 35 year old auto racing driver from Arizona is going to be the next lead.
Peter Kraus was going to be named as the next Bachelor on GMA last Friday. So what changed?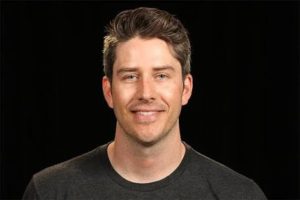 Here's why the creator and the producers had to change the lead just like they did last year with Luke Pell.
"They are in a full-blown panic mode," the insider tells PEOPLE. "Peter was honestly never their first choice; they're still mad at him because of the whole Rachel situation. But they knew he's who the fans wanted. And the fact that they went to Peter even after they'd initially said they wouldn't? That let Peter know he had a ton of power going into this situation."
"Suddenly it was like they needed him more than he needs them — he didn't think he was going to get it, anyway, so he doesn't care if it all goes away again. He's not bending on what he wants," the source says. "Really, the producers feel like ANY demands coming from Peter are a bit much; they always think everybody should be falling all over themselves to get this honor. And Peter just doesn't play that way. He doesn't play by any of the rules — if he did, he'd have just proposed to Rachel even though he knew it wouldn't work out, and then broken up with her a few months later, like Nick just did. But he couldn't be forced into it."