Amanda Stanton is Dating Robby Hayes on Bachelor in Paradise – SEE PICS!
She's ready for round three and we have pics to prove it!
Amanda Stanton was spotted on a date with Robby Hayes while filming the upcoming season of Bachelor in Paradise in Mexico.
Here are some of the pics from their date.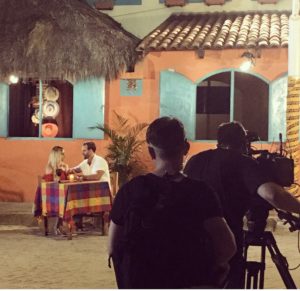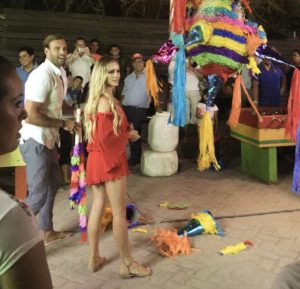 Josh Murray opened up to PEOPLE about Amanda Stanton joining Paradise again.
"At the end of the day, I wish her the best and I wish she can move on. I know she's going to be going on Bachelor in Paradise for the third time, so hopefully she can try again and find something," he says.
He even opened up about Amanda's kids and fatherhood.
"I love kids to death. I learned being in that relationship that I cannot wait to have my own kids. Kins and Char, I was a big part of their lives and they were a big part of my life," he says about Amanda's two beautiful daughters, Kinsley and Charlie. "That's what kept me there for a long time, my love for them. I can't wait to be a father one day. I have to find the right person. I'm not sure I learned about myself, but I did learn about the things I want and I don't want."